What You Get When You Join

The Dollar Wealth Club

Today
Access My Top Investment Ideas Every Month FOR JUST $1!

Your crisp $1 bill could open the door to life-changing riches.
The #1 Investment Idea Every Month: Each month, I'll send you our top BIG IDEA investment. It may be a long-term growth stock recommendation, a top dividend stock, or a quick income trade.

Library of Special Reports: These special reports provide you with complete access to some of our best research. From how a little known battery metal stock could earn you amazing gains in 2023 and beyond... to the secret "Wyoming energy project" being run by Warren Buffett... to learning how to make short term trades with an 89% success rate. These reports (and more) are included in The Dollar Wealth Club.

[BONUS] Seats to Webinar Briefings: Every week, we hold an exclusive webinar briefings. With your membership, you'll get early access and a guaranteed seat at the event ̶ over 50,000 investors tune in each year.
INTRODUCING...
THE DOLLAR WEALTH CLUB
For just $1 per month, you'll get our absolute best BIG IDEA sent to you as part of our Dollar Wealth Club.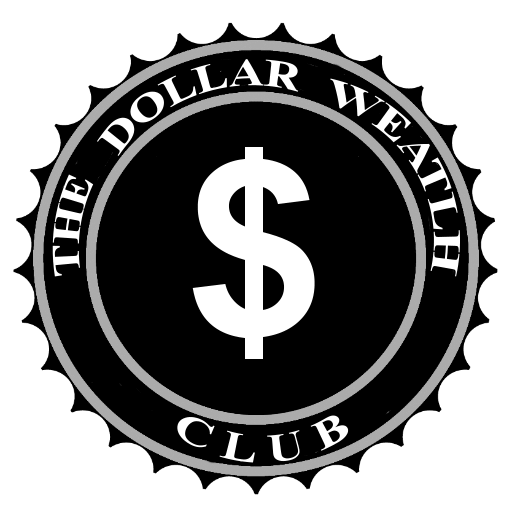 Costs less than a song on iTunes.
Taxes already included.
There are:
No hidden fees ($1/month that's it)
No sneaky upgrades (NO sneaky $99 charges after 6 months)
No increased renewal fees ($1/month for LIFE)
This is as simple as it gets:
How it works:
Sign up for $1/month

My analysts work for you at $12/year salary

You get access to Wyatt Investment Research's top monthly investment play
You get an extra investment idea every week

Done.
What makes this even more exciting and interesting than any other service out there...
You're Getting 99% OFF This Amazing Opportunity
I'm giving such a steep discount because you deserve an easier way to find great investment ideas. Plus, I understand it takes time to build trust. That's why I'm willing to take a 99% haircut on the normal fees.
Later on, if you're happy with these BIG IDEA picks ...maybe you'll want to partner up again on more advanced plays.
But…
While I'm still crazy enough to keep this door open, now's the time to get in.
Click below to reserve your spot in The Dollar Wealth Club, or call my Vermont-based customer care team at 888-875-1960.
Yours in Wealth,



Ian Wyatt
WARNING:
Leave this page, void your spot