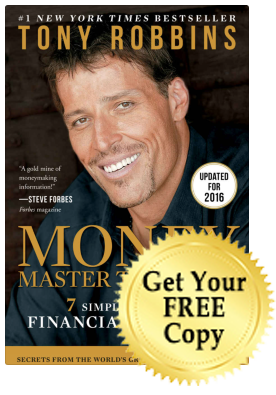 Simply fill out the form below and we'll immediately mail you a copy of Tony Robbins' New York Times best-selling book - MONEY: MASTER THE GAME.
Plus, you'll instantly get online access to the Lifetime Wealth Club... giving you online access to my research and collection of 4 special bonus reports:
Bonus Report #1: Canada's #1 Pot Stock Could Turn $1,000 into $156,000
One tiny cannabis company just went public in an IPO. One of the company's founding executives was the CEO of a big pharmaceutical company - overseeing 11 clinical trials. Now, he's taking his big pharma experience and $1 million of his own savings, and launching the next big marijuana stock. This report reveals the full story - and gives you a chance to get in on the "ground floor."

Bonus Report #2: Big Profits from America's Best Blue Chip Pot Stock
This company is one of the safest in the 31% booming legal weed market. In fact, given the long operating history and healthy dividend, it's safe to consider this a "Blue Chip Pot Stock."

Bonus Report #3: Medical Marijuana Jackpot
One company is awaiting FDA approval on the first pharmaceutical drug using cannabis. Once approved, shares of this small international drug company could takeoff.

Bonus Report #4: The Cannabis Cash Machine Blueprint
The legal marijuana market in North America is growing at more than 30% per year. The market is going to be worth more than $50 billion. This in-depth research report reveals everything we learned after spending nearly one year researching the sector. It will serve as YOUR blueprint for marijuana profits!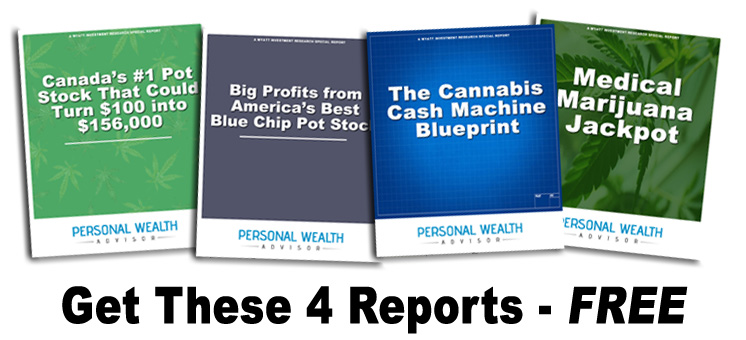 Your Lifetime Wealth Club also gives you a FREE 30-day trial to my Personal Wealth Advisor investment newsletter!
YES! Please rush me the Lifetime Wealth Club package, including a copy of Tony Robbins MONEY: MASTER THE GAME.
I'll also receive 4 special bonus reports - and a 30-day trial to Personal Wealth Advisor - a value of $256. I'll pay ONLY a $4.95 shipping & handling fee.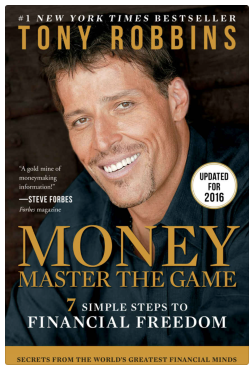 Confirm Shipping Details Right Now While Books Are Still Available