Fellow Investor,
Give me COMPLETE ACCESS to this just-released marijuana research!
I understand that this tiny "government approved" cannabis stock could SURGE more than 1,000%...
As FULL legalization is implemented in Canada... And U.S. states continue to legalize weed.
The truth is, I could actually make more than 10X my money.
That's because this medical marijuana company has much more going for it than a big-name pharmaceutical stock like Amgen.
And yet, Amgen gave investors the opportunity to turn a mere $100 into $156,407.
A return like that could let me retire young – in luxury.
While there's no guarantee this medical marijuana company will give me the same exact return on $100, I do realize that ...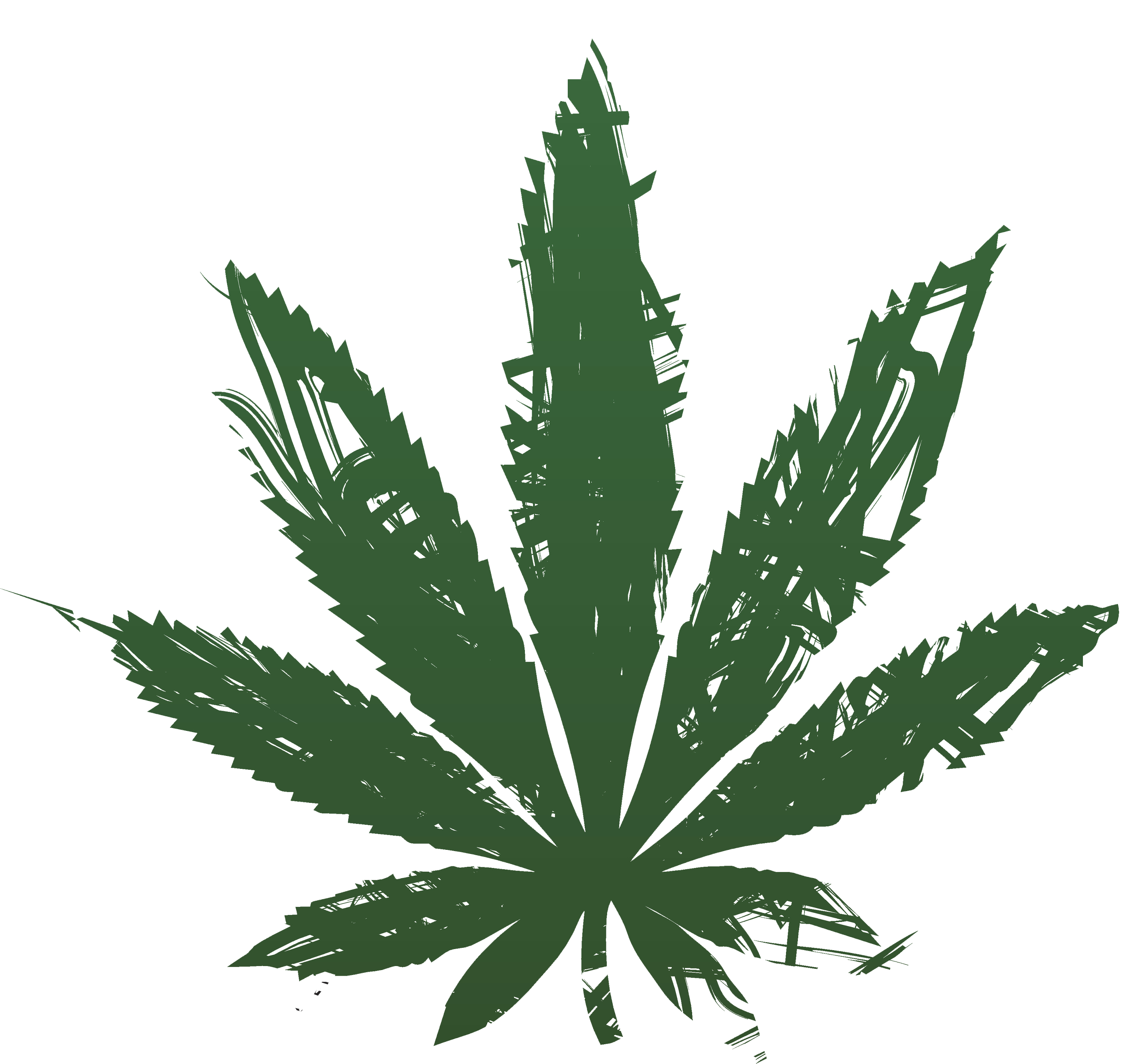 ... This medical marijuana company is headed by a man who as CEO took his previous company from no-name status to a Fortune 500-sized powerhouse.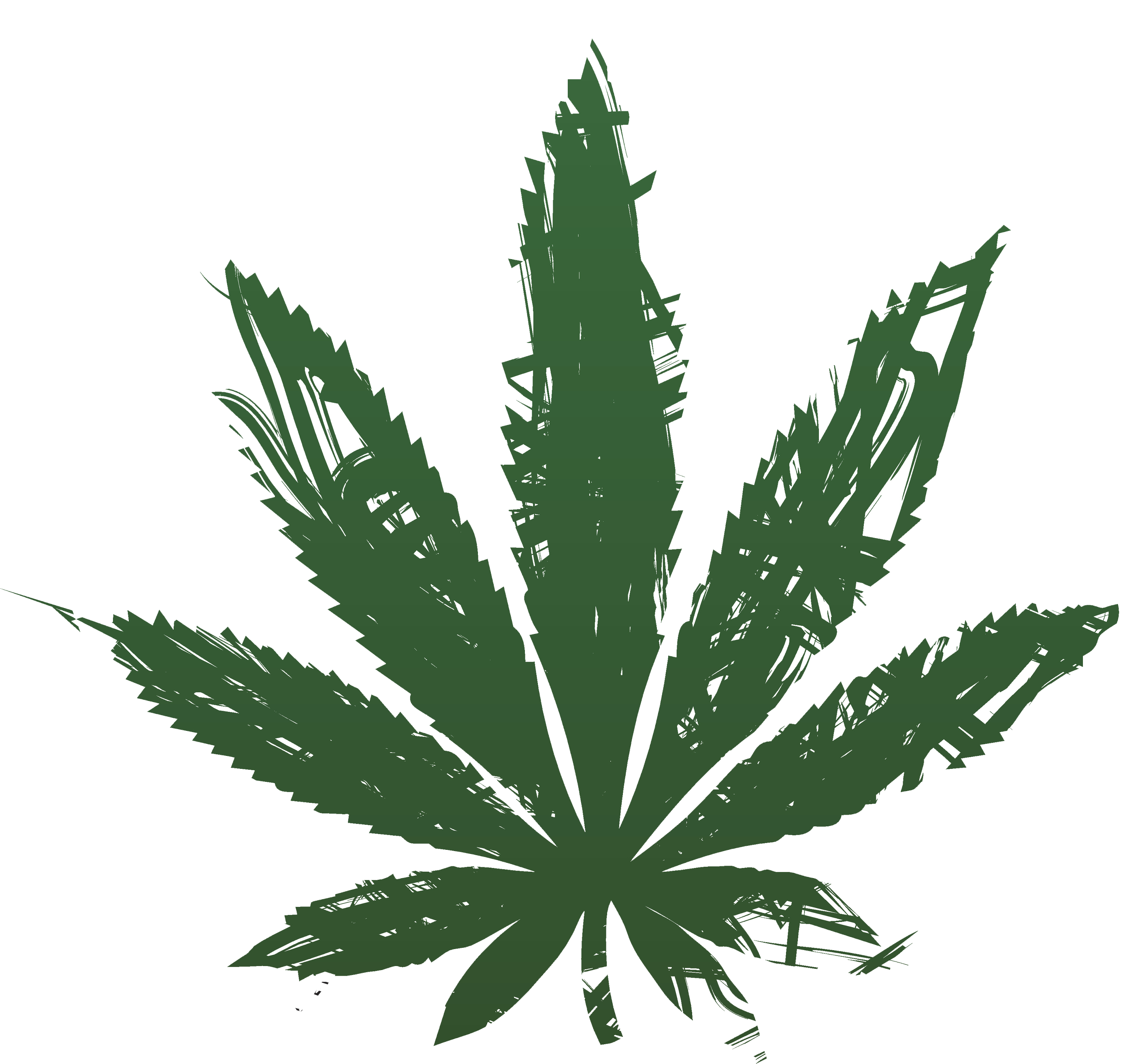 ... This same man was behind the launch of the meteoric rise of the pain-killer OxyContin. This drug shocked industry leaders by generating a record-breaking $35 billion in sales.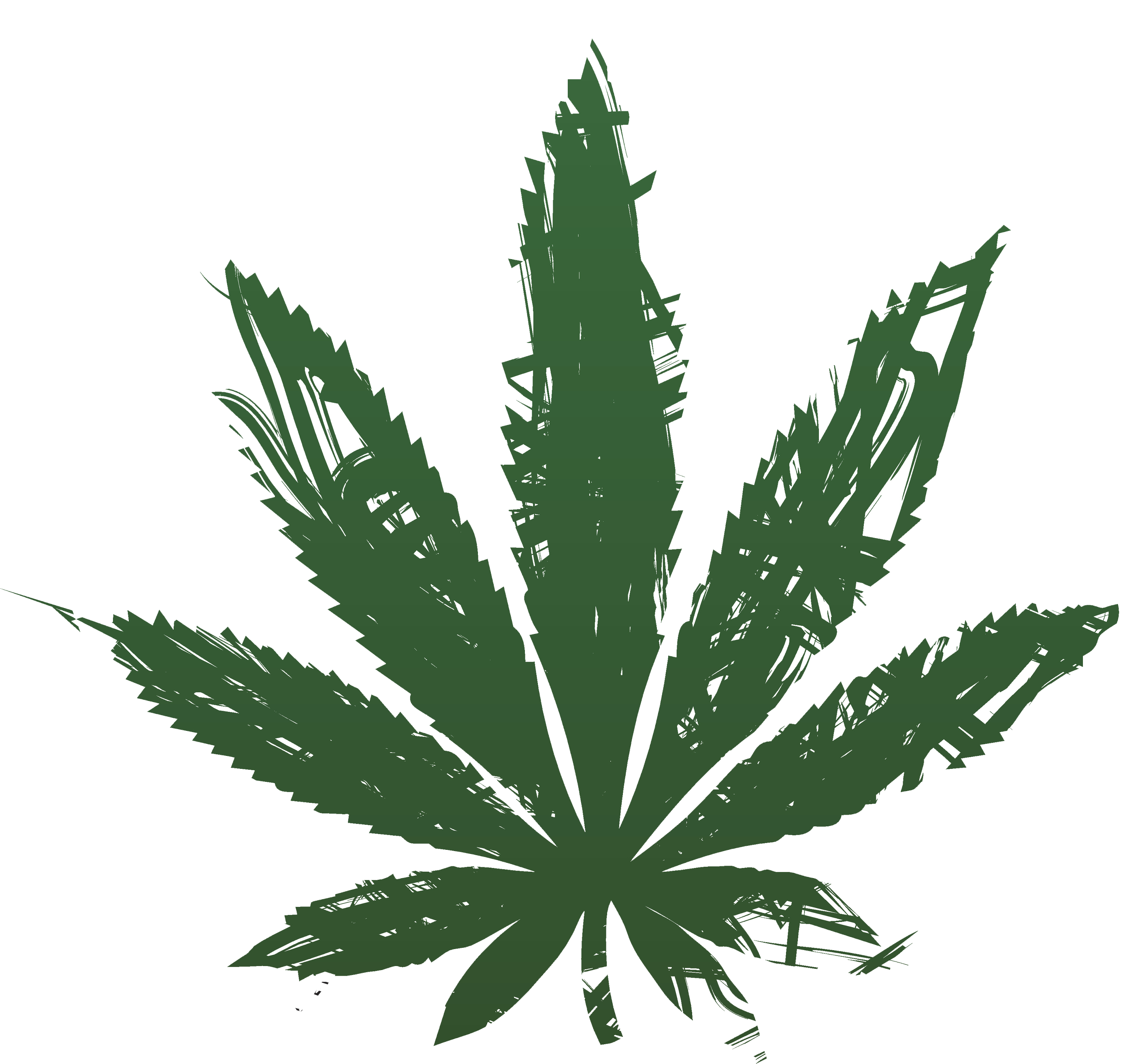 ... Now his new venture is a medical marijuana company focused on providing a pain-relief pot pill. This new pill is non-addictive. That makes it an industry game-changer. As such, his company could corner the $300 billion U.S. pain killer market.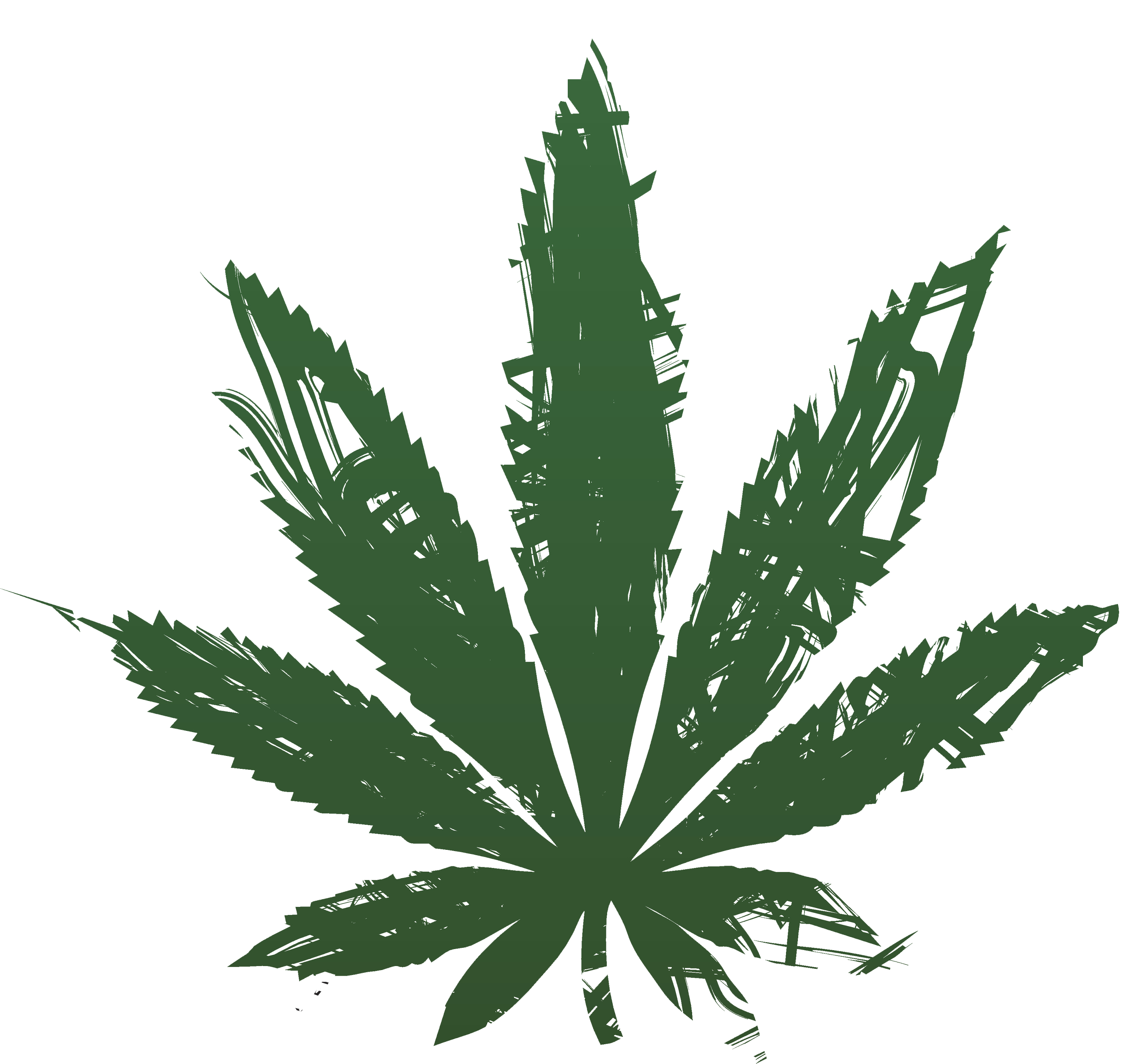 ... Plus, folks already smoking marijuana to relieve pain will love this new pain-relief pot pill.
That's because it lets you enjoy the heavenly pain-relief benefits – without getting high, spaced out, paranoid, or stricken with the munchies. Just take this drug as directed and carry on a normal, productive day without pain. No more missed days of work!
So the question is ... is a mega-sized return like $156,407 from a $100 investment in this medical marijuana stock possible?
It is.
The exciting thing is, even if I only do half as well, so what?
I could still rake in $78,203. From just $100!
In as little as 24 months!
That's possible for me because this year, 13 US states are pushing for marijuana legalization.
Plus - next July we're expecting Canada will legalize recreational marijuana.
I understand things are moving at break-neck speed.
So, it's vital I get in now before this stock tiny stock blows past Ian's $4 share price target!
I realize there's not a moment to waste. The public is starting to wake up to this HUGE PROFIT opportunity...
With the media providing non-stop coverage. For instance:
Inc. Magazine says marijuana is the fastest growing industry in America.

Forbes says legal pot is like getting in on the Internet boom that created a new wave of millionaires.

CNBC reports: "Now is the right time to bet big on marijuana ... the industry is poised to be gigantic."
Not only will I get the full details on the pot pain-killer stock, I'll also get details on:
Marijuana Stock #2: This company is a safe, blue chip stock that sells the "picks and shovels" to marijuana entrepreneurs. This stock is up double-digits already - and those SAFE GAINS are just the start.
If I'm looking for safety and security in the legal weed sector, then this is the BEST CHOICE.
Marijuana Stock #3: The next stock pick I'll get details on is the #1 pharmaceutical play. It has eight medical marijuana products in its drug pipeline. Any one of those drugs could help launch this stock's share price to dizzying heights!


Get Your Complete Access to
The Marijuana Millionaire's Club!
I understand that Ian has prepared a very special package called The Marijuana Millionaire's Club.
It includes his complete research into the booming legal marijuana sector (expected to grow to $100 billion!).
Plus, it gives me detailed research on his very favorite stocks for big potential profits.
My 4 free bonus reports include:
Report #1: Canada's #1 Pot Stock that Could Turn $100 into $156,000
Get complete details on this tiny Canadian marijuana stock that recently went public in an IPO. The insiders just invested $11 million of their personal savings - a sign of their confidence in this booming business. This is my GROUND FLOOR opportunity to invest in one of the biggest potential profit plays.
Report #2: Big Profits from America's Best Blue Chip Pot Stock
Big profits are exciting! But I'd like to balance that out with a "Blue Chip" marijuana stock. This established Fortune 500 company is cashing in on legal cannabis - without ever touching the plant. Plus, it even pays a nice dividend!
Report #3: Medical Marijuana Jackpot
This overlooked pharmaceutical company has marijuana drugs that have been APPROVED by 30 countries around the world! It has 8 drugs in the approval process with the FDA - and a single approval could send this stock up 100%!
Report #4: The Cannabis Cash Machine Blueprint
This in-depth report gives me a deep dive into the overall legal marijuana sector. I'll understand the growth prospects, legalization status, and what's next in the U.S. and Canada. Plus, I'll get full details on additional pot stocks that could crush the market in the next year!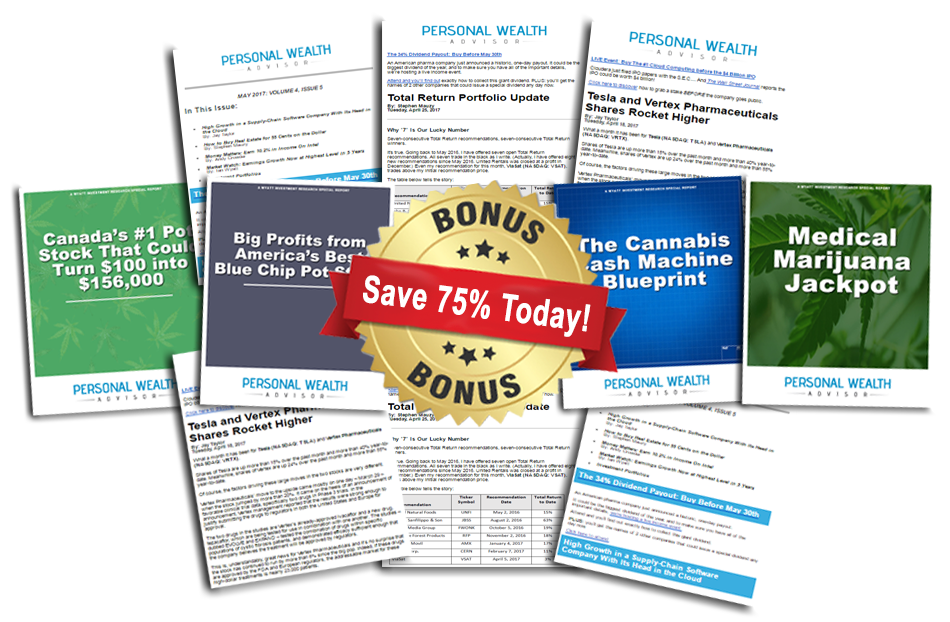 I'll receive The Marijuana Millionaire's Club with my no-risk subscription to Personal Wealth Advisor.
Personal Wealth Advisor is your flagship monthly letter that'll give me up to 30 more lucrative investment ideas over the next 12 months.
Today I can get a subscription to Personal Wealth Advisor, not for the regular price of $199, but for just $49.
I can try Personal Wealth Advisor risk-free for 30 days. And no matter what I decide, $196 in FREE reports are mine to keep regardless. So, either way, I win.
Here, are my details so I can get my first issue of Personal Wealth Advisor along with my Marijuana Millionaire's Club package: