Fellow Investor,
I want to introduce you to a man who has the Midas touch.
Odds are, you'll never meet him. But just knowing about him could mean good fortune for you.
His name is John Stewart. And he invented OxyContin. The king of pain relief drugs. And this drug has generated as much as $2.5 billion a year in sales.
OxyContin has been such a cash cow, it turned Purdue Pharma into a Fortune 500 firm.
And it turned the company's owners - the Sackler family - into the 19th richest family in America.
It was ground-breaking.
But now John just did something even more shocking.
And what he did could mean once-in-a-lifetime profits for you.
He put in his resignation to OxyContin and the company that paid him a 7-figure salary.
His reason?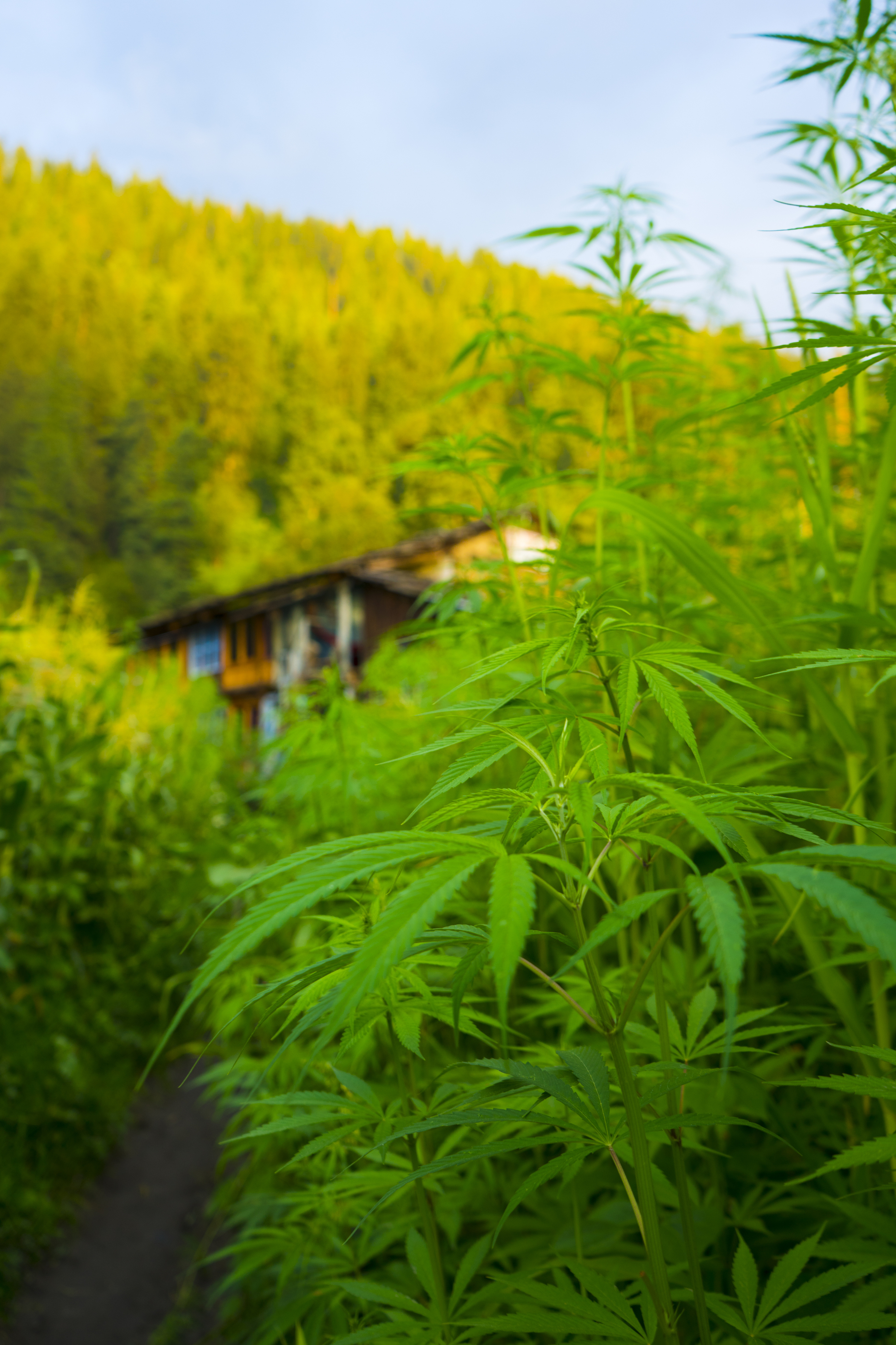 To start a new company that sells a legal marijuana drug that brings heavenly relief to chronic pain sufferers.
It's more soothing.
Healthier.
Safer.
And non-addictive!
And right now, John's new venture has big pharma executives running scared.
Their $300 billion a year pill mill is about to be shattered forever.
Not only could John's pain-relief pot make big pharma's painkillers obsolete...
It could save millions of pain victims.
This new company's sales just might surpass the $35 billion generated by OxyContin...
Creating a wave of millionaires BEFORE July 1st!
I want to show you how to become one of them.
It's easier now than ever since over half of all U.S. states have legalized medical marijuana.
And the remaining 23 states will soon legalize medical marijuana since they want a slice of the $3 billion in annual revenue that could be generated from taxing pot.
What's more, by July 2018 Canada will have FULLY LEGALIZED marijuana for recreational use.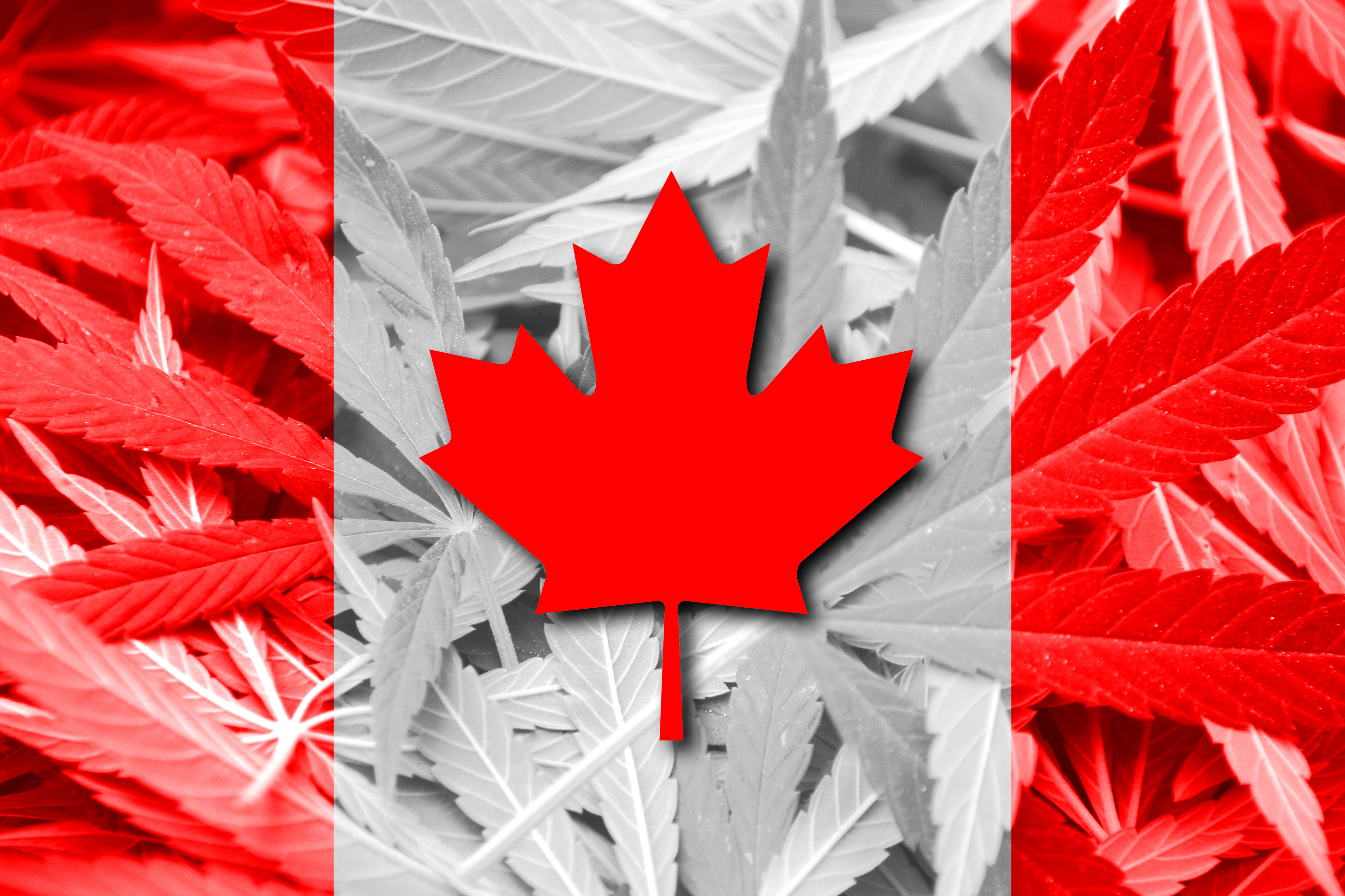 This opens up the whole North American market to this new drug.
The money you could make could be life-changing.
You see, John's brand-new company is a government approved marijuana company...
That just went public in an Initial Public Offering (also known as an IPO).
Right now, you have a once-in-a-lifetime opportunity to get in on the GROUND FLOOR...
With a chance to BUY shares for less than $2.00.
The profit potential could be similar to what happened with the biotech stock Amgen after it went public.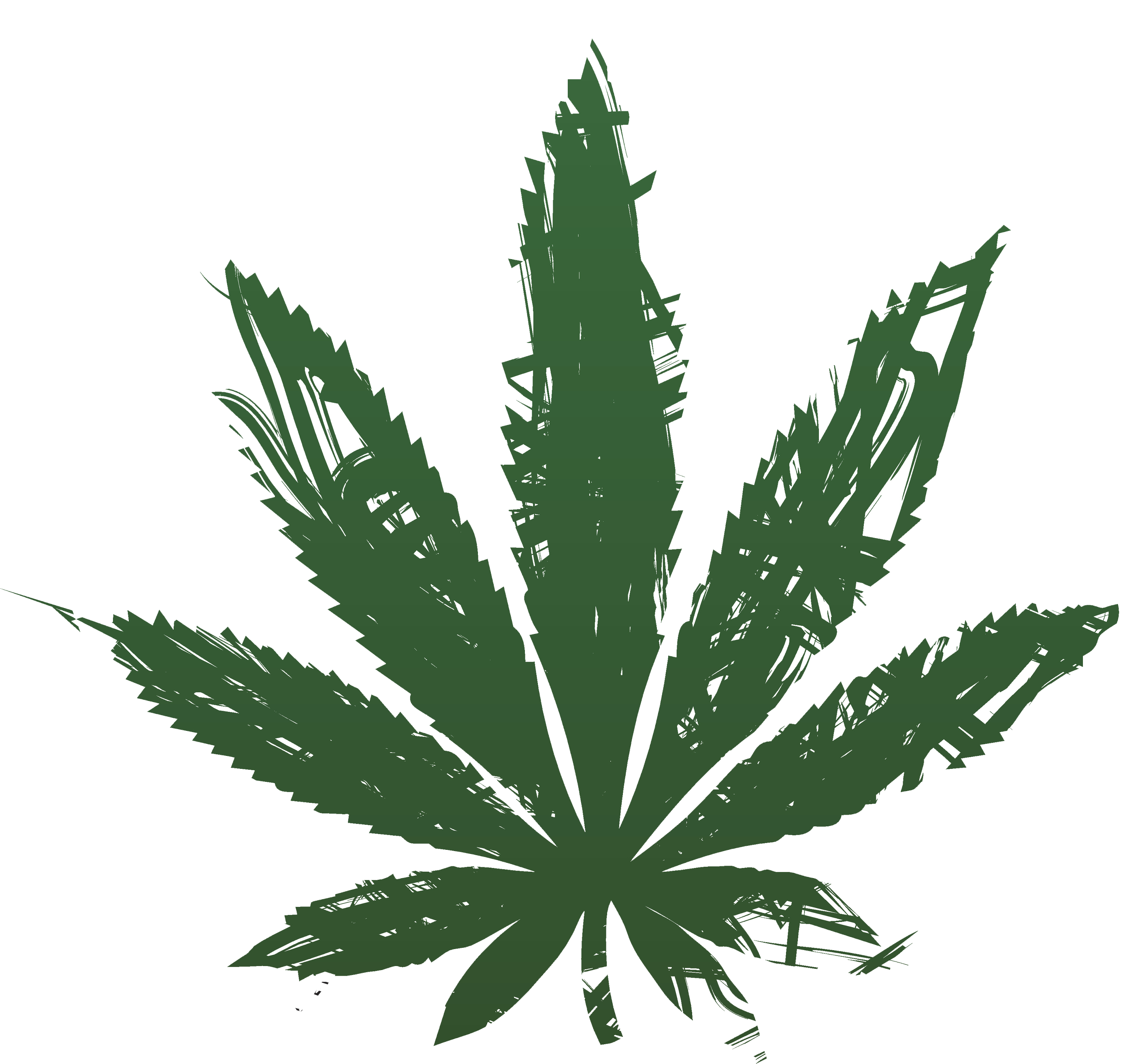 That's
1,563 Times
Your Money!
Had you gotten in on Amgen then, you could have multiplied your money a staggering 1,563 times over!
Put another way, every $100 you would have invested in Amgen stock would have ballooned to $156,407.
On just a $1,000 grubstake, you would have made $1.5 million.
Today you have a real shot at this kind of money.
Even better.
That's because Amgen didn't have a man like John H. Steward running it.
Nor did it offer a product with such considerable demand.
Or one that far outperforms everything else on the market.
This new company's product is based on medical marijuana, which is the biggest pain relief breakthrough since Aspirin.
At least 300 peer-reviewed studies are being conducted on this groundbreaking therapy.
That includes clinical research from Colombia, the University of California, and the University of Michigan.
And they're all reaching the same conclusions...
Marijuana relieves pain better than opiates – without the deadly side effects or addiction.
And word is getting out to the public.
Business Insider reports:
"Evidence shows that marijuana
works for pain"
The Internet medical authority, WebMD says:
"Marijuana Relieves Chronic Pain,
Research Shows"
And the Washington Post states:
"Using marijuana to treat chronic pain might
help cut down on opioid abuse"
The key to marijuana's success with helping pain sufferers is that it reverses inflammation – the underlying cause of most pain.
That's because marijuana contains healing compounds called cannabinoids.
At least 60 of them have been discovered in the marijuana plant.
The most effective of these cannabinoids is one called "CBD."
CBD has applications for almost every disease, without toxic side effects or the "high." These include...
Cancer
Heart Disease
Alzheimer's
Diabetes
Lung Disease
Inflammatory Bowel Disease (IBS)
Neuropathy
Multiple Sclerosis
The reason why pot helps people with chronic pain and these medical conditions is because these cannabinoids are more easily absorbed by the body.
In fact, marijuana seems to be uniquely designed to work in tandem with the human body in a way that other compounds can't.
Marijuana treats the body in a way other drugs and treatments can't...
And another HUGE benefit is that it's non-addictive.
That's so important because addiction to painkillers is a nationwide epidemic that claims lives.
Several years ago, painkillers which are usually based upon "opiate compounds" took 14,000 lives annually.
Last year, deaths doubled to 28,000, and shows no signs of stopping.
All told, 2 million Americans struggle every year with the nightmare of pain pill addiction.
Some of those Americans include:
Radio host, Rush Limbaugh ...
Carrie Fisher who played princess Lea in Star Wars ...
And Senator John McCain's wife, Cindy.
Luckily, marijuana has emerged as the ultimate alternative for pain sufferers everywhere.
Many say it cuts their need for painkillers.
And this might surprise you ...
The CDC found that seniors are the fastest-growing demographic of marijuana users.
Use of pot has surged among the elderly by over 455% in the last decade.
And here's the thing...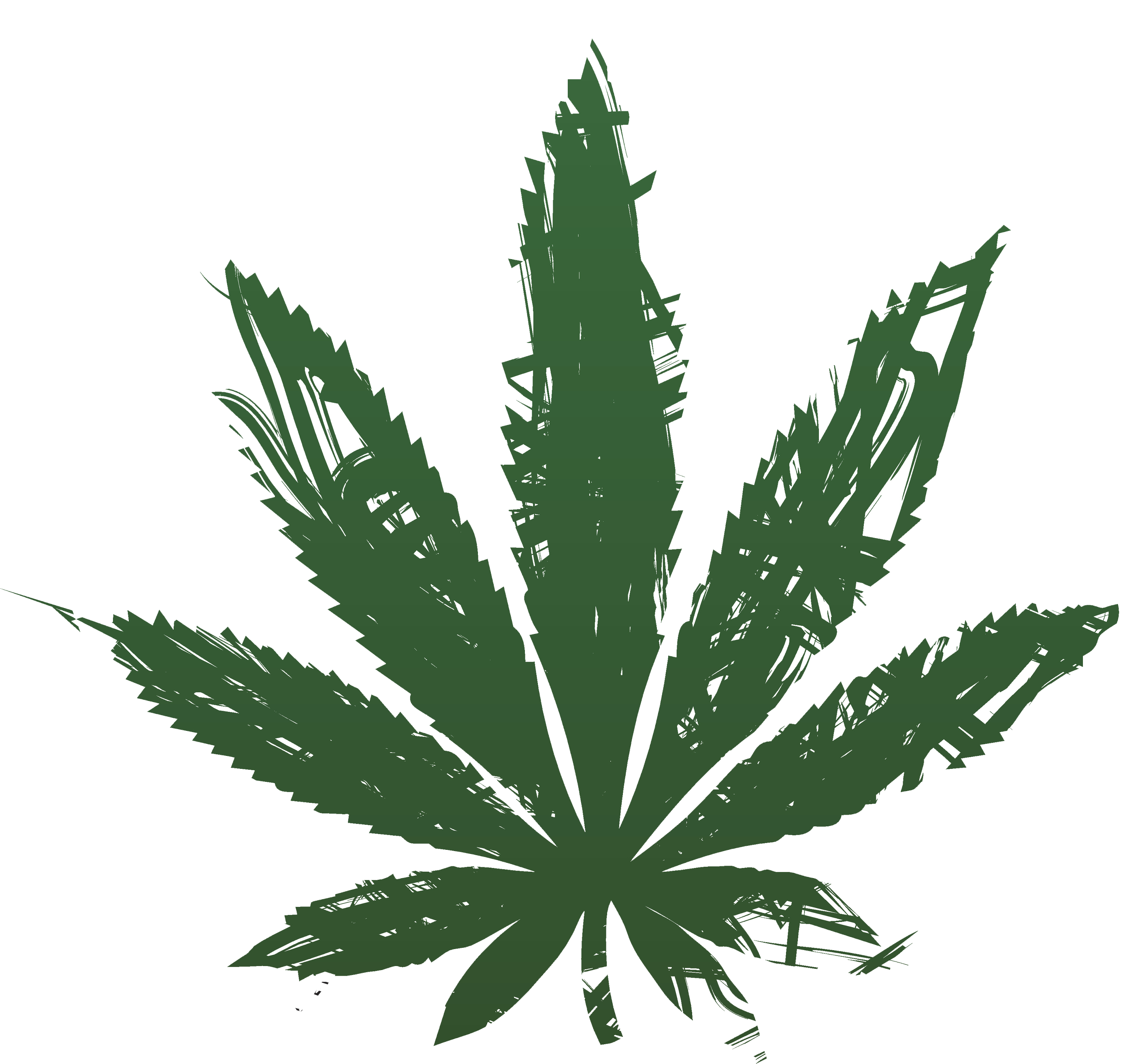 Seniors are Replacing
Pain Pills with Pot!
Seniors consume a third of all prescription drugs, including deadly opiates.
And in every state medical marijuana becomes legal, the same story repeats:
Medicare has seen hundreds of millions in savings from fewer painkiller prescriptions.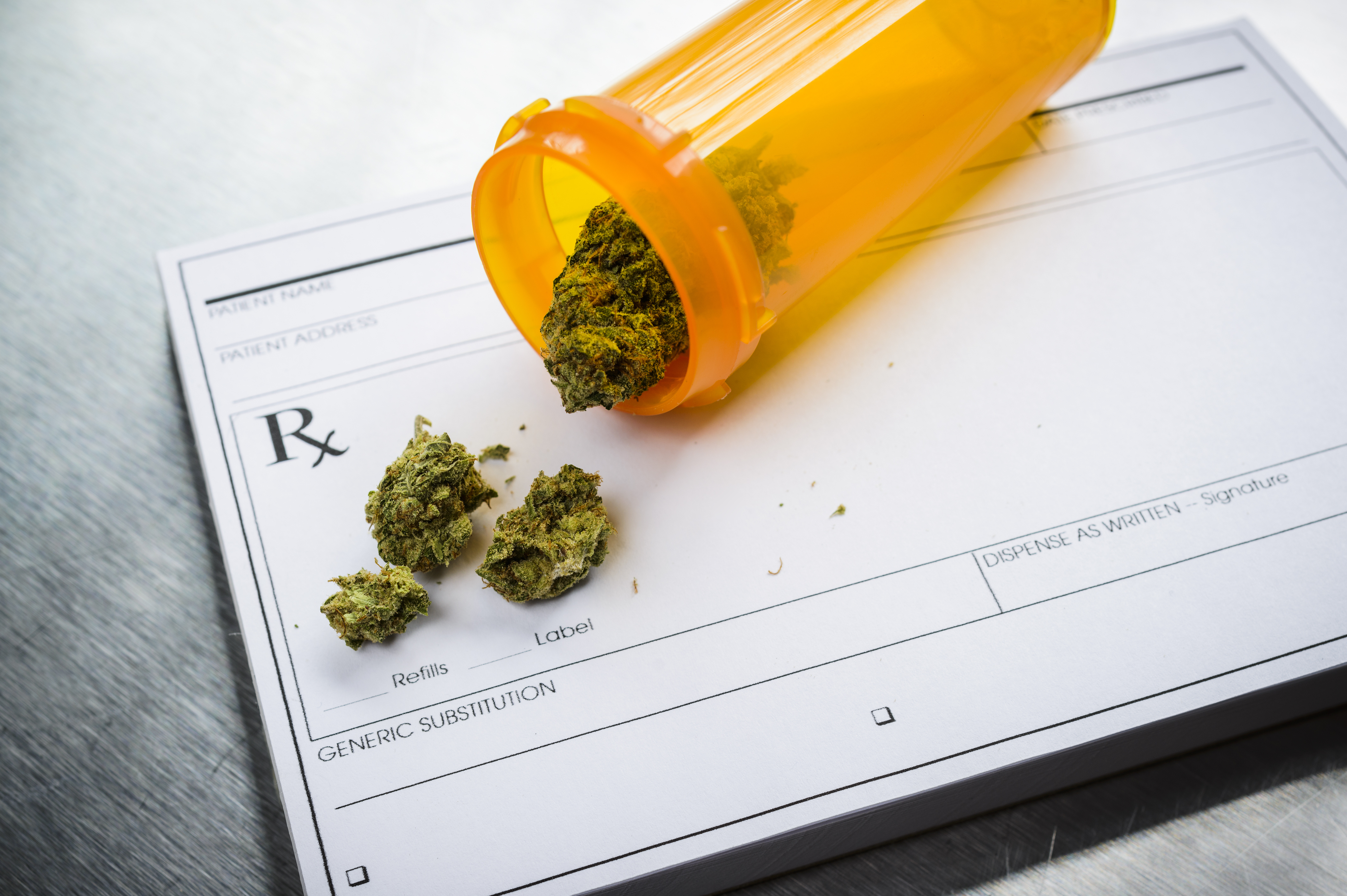 According to a CBS News report on seniors, "pot is fast becoming a pill alternative."
In fact, a study published in JAMA – the world's most prestigious medical journal –found that every time a state legalizes marijuana, something remarkable happens....
The number of pain prescriptions drop substantially.
And so do deaths from painkiller overdoses.
This chart, from the journal Health Affairs, shows what happens when marijuana is legalized -- almost 2,000 fewer pain pills are prescribed per doctor.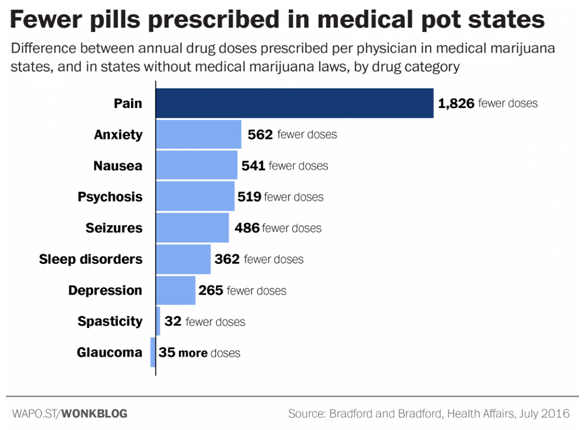 Due to recent pot legalization, rehab centers in multiple states are now using marijuana to help people break free from painkiller addictions.
TV's health guru, Dr. Oz recently spotlighted one of these "reefer rehabs" on air.
That episode showed how addicts were experiencing quick and remarkable recoveries thanks to medical marijuana.
One of those addicts had spent 10 years in a clinic unable to escape his addiction. But marijuana was the only thing that saved him from his painkiller dependency.
Now he's completely recovered.
It's for this reason that Dr. Oz on his TV show suggested medical marijuana is better for pain relief instead of opiates.
And he's not the only one who feels that way.
According to Dr. Sanjay Gupta, CNN's Chief Medical Correspondent...
"With regard to pain alone, marijuana could greatly reduce the demand for narcotics and simultaneously decrease the number of accidental painkiller overdoses, which are the greatest cause of preventable death in this country."
As more states legalize marijuana, it'll REPLACE drugs like OxyContin and fentanyl.
Pain sufferers know this.
So do doctors.
And Big Pharma knows it too.
That's why they've spent nearly $150 million since 2008 to lobby against legalization.
But whether they like it or not, pot legalization will be a reality in all 50 states as well as Canada.
It's just a matter of time.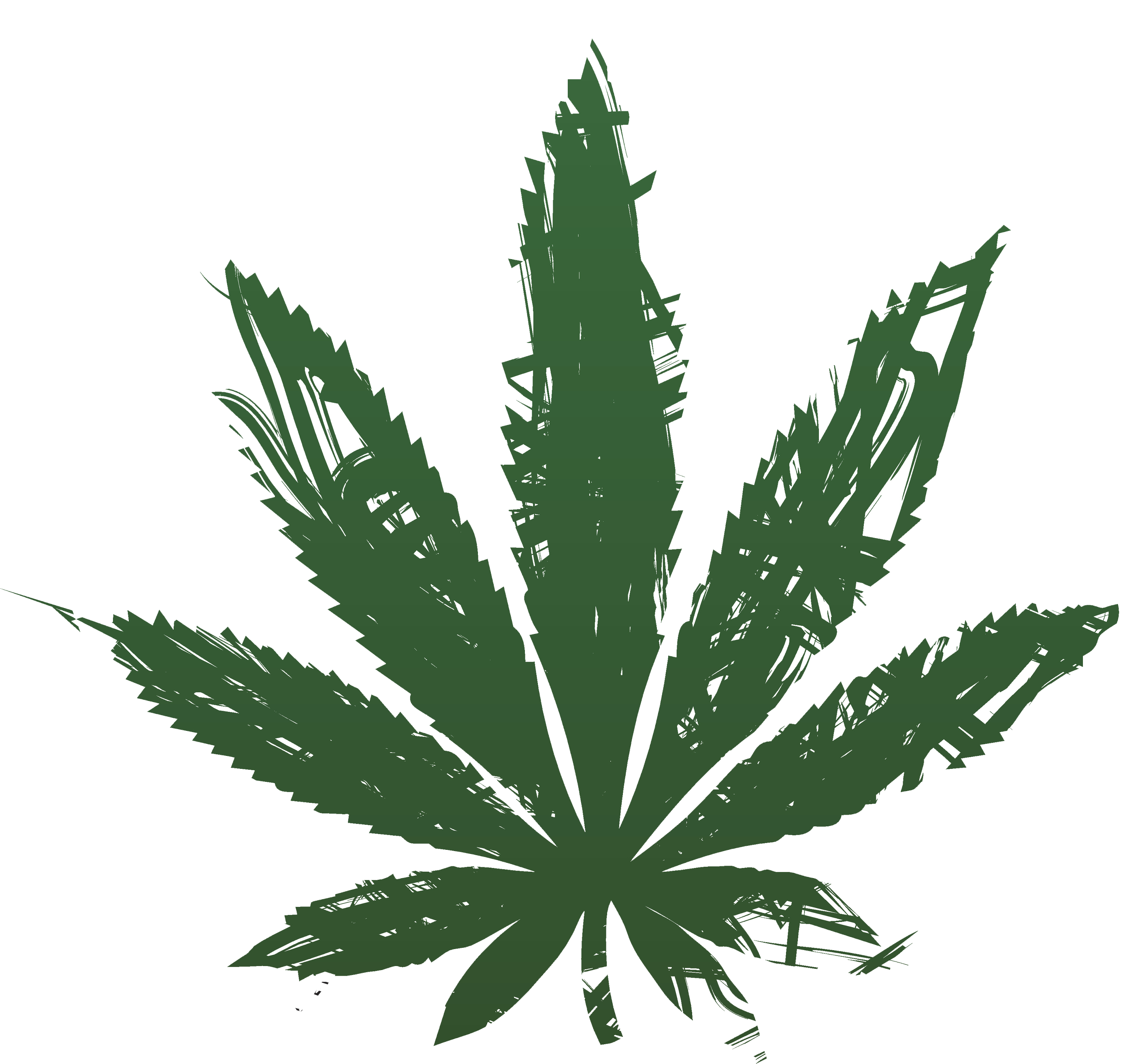 Cash in on a Market
That's Going to Triple in Size!
Medical marijuana could soon go from its current legal sales of $7.1 billion...
To nearly three times that much in just three years, according to Arcview Research!
In other words, we're on the cusp of a +190% growth opportunity like never seen before.
And the man who launched OxyContin is now on the frontlines of this exploding market.
You can come along for the ride...and have a chance to reap big profits.
Look, John Stewart knows a big opportunity when he sees one.
Remember, he's built a $35 billion wonder drug from nothing.
He's helped oversee 11 successful clinical trials.
He knows the science of pain – what works and what doesn't.
And he knows the in-and-outs of the FDA drug approval process.
That's why he's putting $1 million of his own cash on the line to grow this company.
This company is one of the few firms that has a medical marijuana license from the Canadian government.
In a 23,500-square foot farm, they're growing premium A+ pharmaceutical-grade marijuana.
Here's some photos taken at their facility: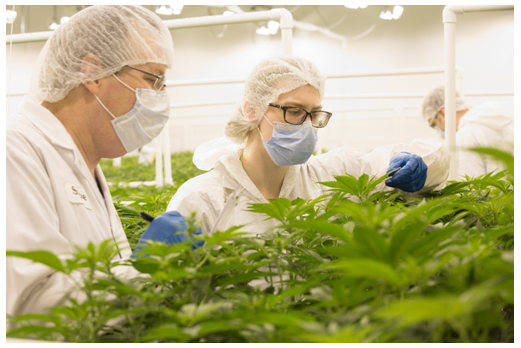 And to meet the explosive demand for medical marijuana, this company is preparing for a major expansion.
One that will turn every square foot of their property into a pot-growing machine!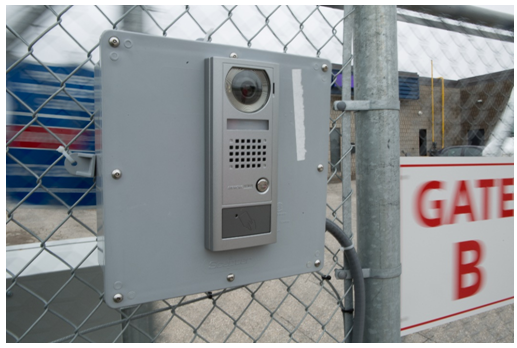 Within just 60 days, they're projected to quadruple their total growth capacity.
And by 2018, they're expected to grow production by 10-fold.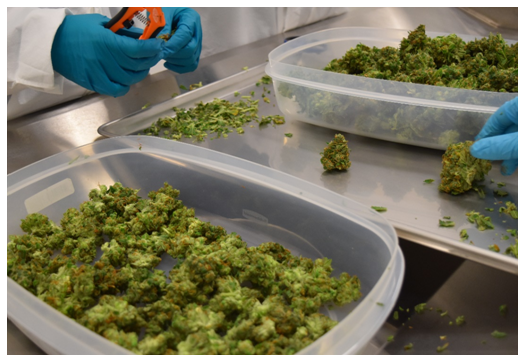 Once expansion is complete, they can grow a marijuana crop of 21,000 kg per year – worth $180 million!
That's incredible.
Especially considering that right now, only the five biggest marijuana companies have capacity to grow a 10,000 kg crop.
And none of them are creating the same kind of pure, high-dosage strains as John's company.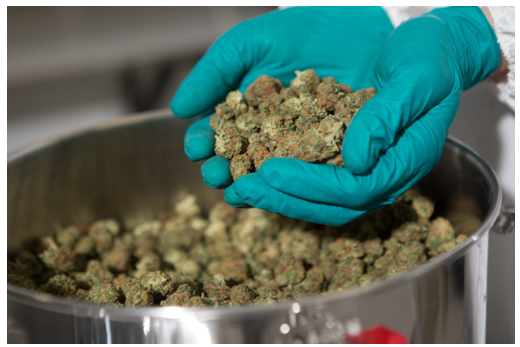 Nor are they at the bleeding-edge of innovations in cannabinoid medicine.
Yet this company is valued at just pennies on the dollar!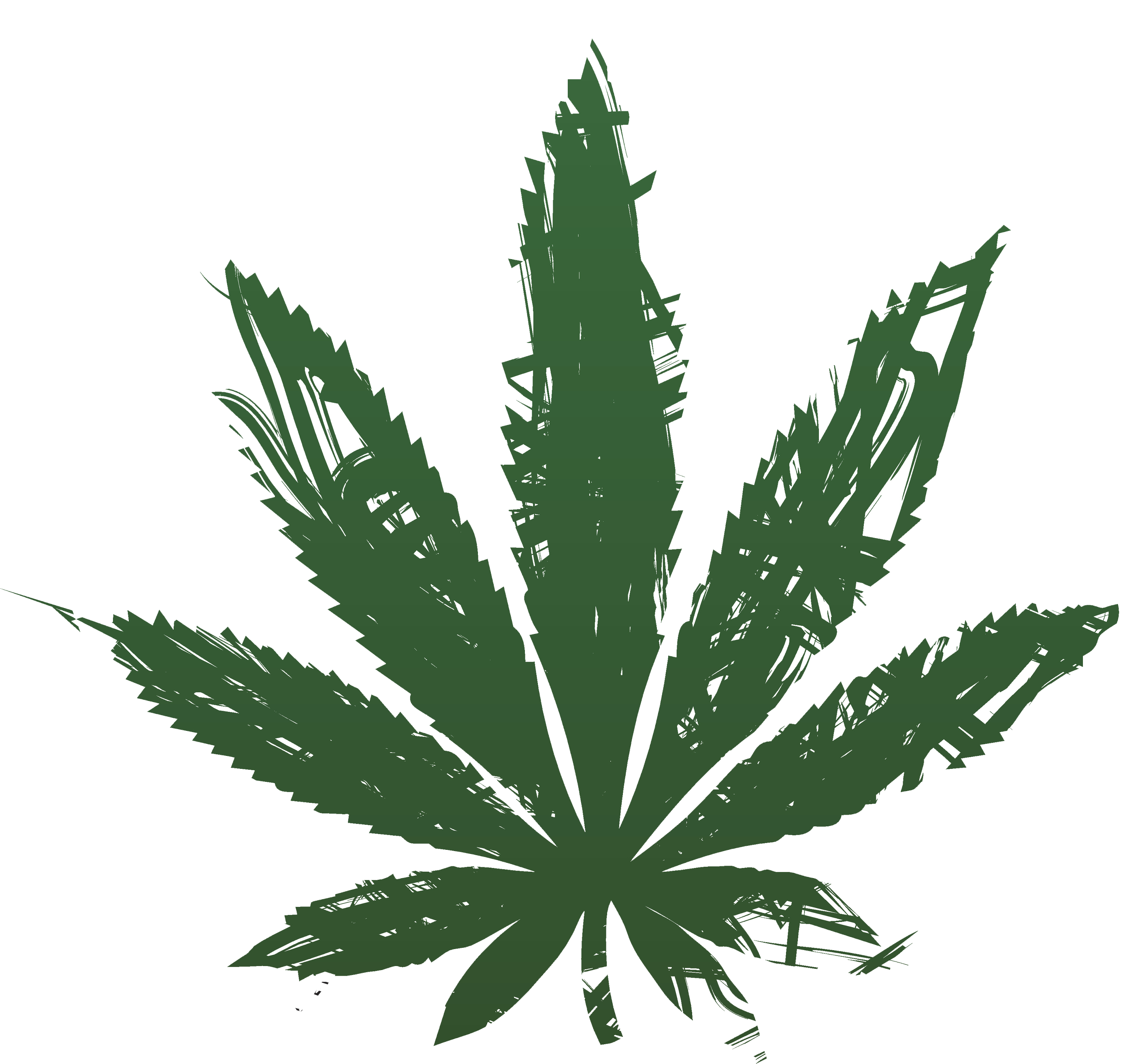 This Stock is Set to Blast Off
With its expansion rollout underway, this stock could quadruple in price, and still be undervalued.
It could soar 10-fold, and still be undervalued.
What's remarkable is that the marijuana market is at $7.1 billion... and it shows no signs of slowing down.
Analysts at Ackrell Capital are estimating the market to hit $100 billion within the next decade.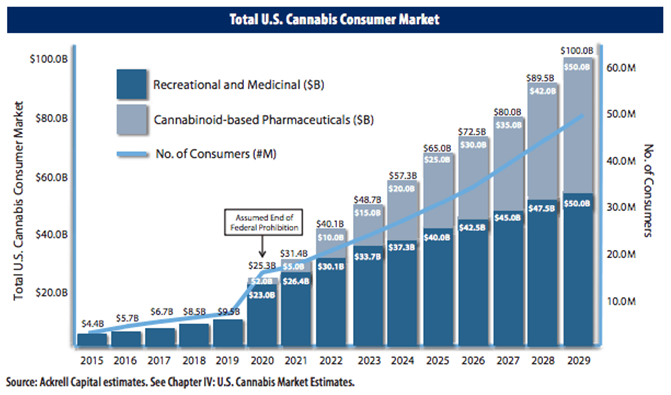 But for you, the sky is the limit.
That's because the worldwide painkiller market is worth $635 billion.
Imagine if this pain relief pot pill were to take over just a third of that market!
This $2 stock's share price could blast into orbit!
Could this company be another Amgen, turning every $100 into $156,407?
It's certainly possible.
After all, Amgen never created a drug like OxyContin or had a marijuana based drug.
However there's another advantage to this company.
It's in the booming marijuana stock sector.
And the gains seen from pot stocks have been mind-blowing!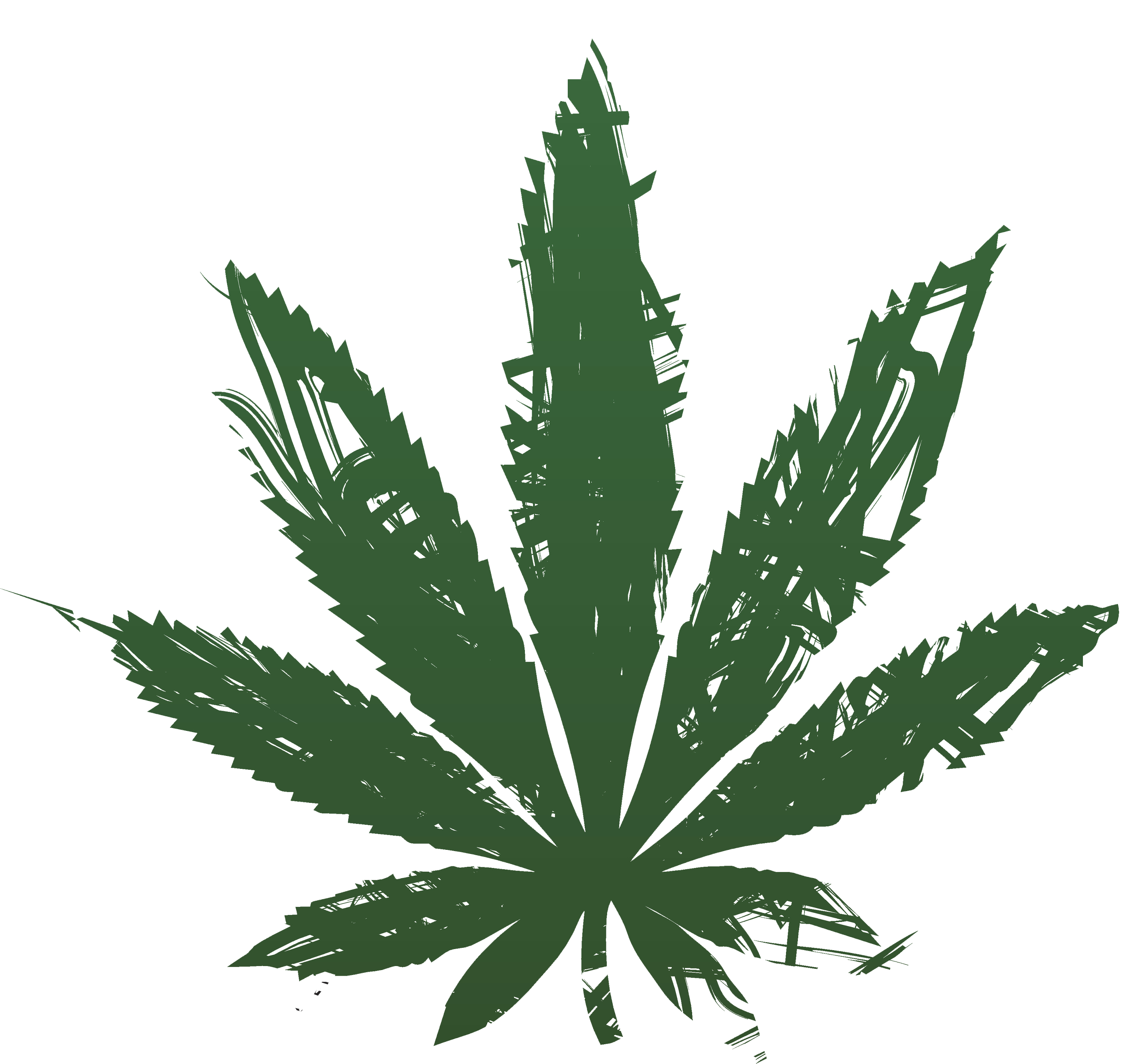 Legal Marijuana is
Making Investors Rich
For example, if you had gotten in on pot stocks last year you could have scored ...
1,969% on Weed Inc. in three months
2,066% on American Cannabis Company in three months
5,800% on Agritek Holdings in three months
And a whopping 50,000% on Helix THS in under one year!
Now out of these gain examples, I want to direct your attention to the money you could have made in three months from Weed Inc.
If you had invested in Weed Inc. - which handed investors a 1,969% gain - you could have made out like a bandit.
A gain like that on a $2,500 grubstake would have given you $51,725.
That's nothing short of amazing.
However I must warn you.
Do not go on a marijuana stock buying spree just yet.
They're not all created equal.
Some companies have better fundamentals than others.
And some companies are just doomed from the start.
That's why selecting the RIGHT marijuana stock is so important.
That's why I'm betting on the brand new IPO that's run by a man who launched OxyContin and built a no-name pharmaceutical company into a Fortune 500 brand.
But John Stewart isn't the only talent running the company.
This company ALSO has a dream team of business experts running it.
Many of which are multi-millionaires.
The best news is that they're putting their personal savings on the line... investing their TIME and MONEY in this booming growth sector.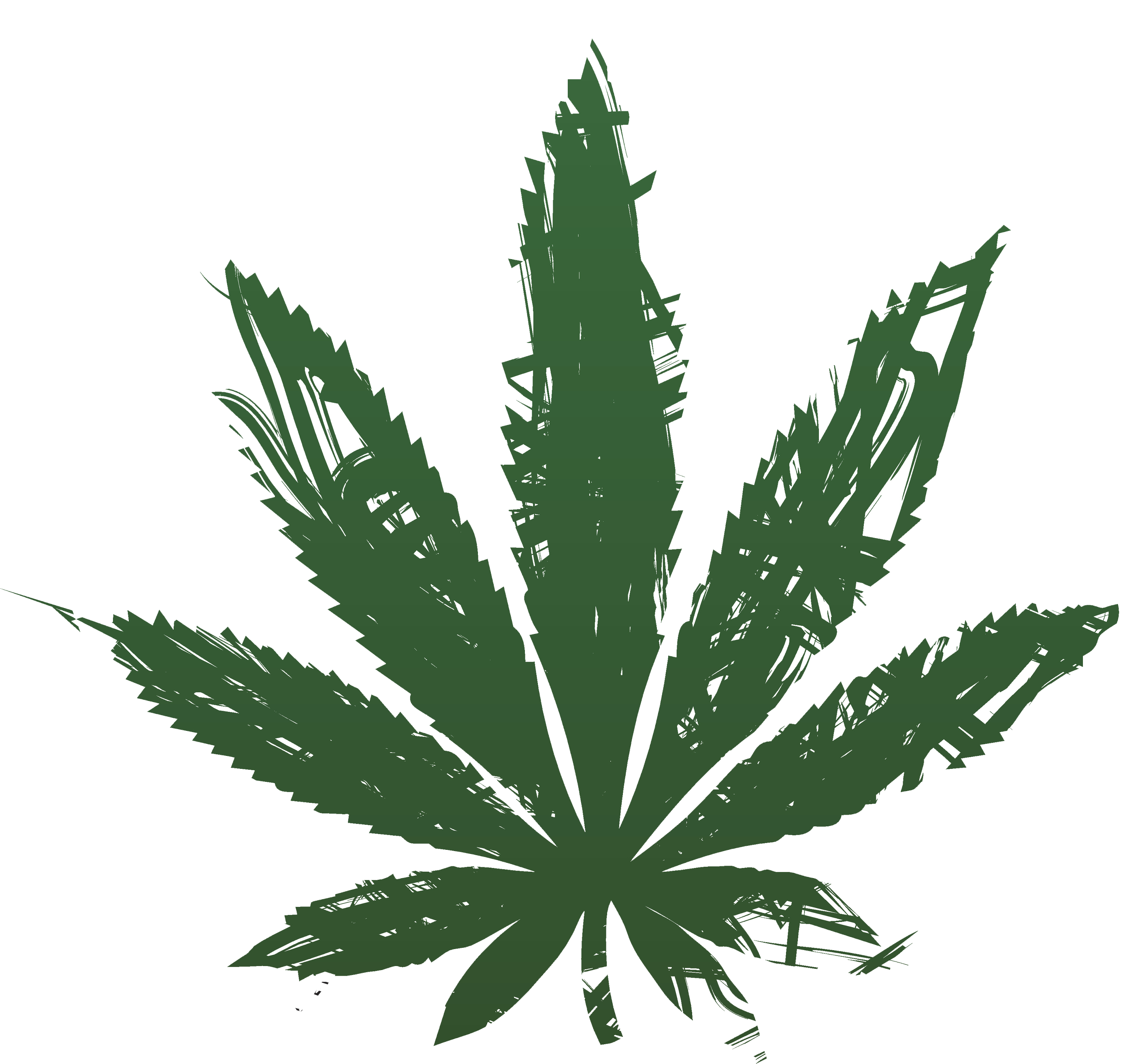 Insiders Invest $11 Million in Canada's #1 Medical Marijuana Stock
These insiders are so certain they're sitting on a future Fortune 500 company, they've invested $11 million of their own money!
They have real skin in the game.
Already their expertise is paying off in spades.
This company recently went public. And its IPO was considered the biggest recent success in the marijuana market.
After this happened, this company won government approval to extract oil from cannabis (marijuana).
That's a huge milestone for this company.
And it's significant because cannabis oil will become the dominant form of medical marijuana.
Prior to that government approval, management invested $1 million in an oil extraction platform.
That includes a supercritical CO2 extractor, purpose-built rooms, and analytical equipment.
From its potential for cutting-edge biotech therapy... to its rapid expansion... to its unrivaled management...
The bottom line is this:
This company is on the cusp of becoming the Pfizer, GSK, or Merck of medical marijuana.
Right now, you have a shot to buy in for less than $2 per share.
But its share price could shoot up any day now.
A fair valuation would put its share price at over 10-times what it is now.
That's why this stock is set to blast off any day now.
If you get in now, it could mean a $156,407 payout for you.
But that'll never happen for you unless you get in now before the Wall Street herd does!
To help you ride this stock to mega profits, I've put the full details on it into a series of reports called, The Marijuana Millionaire's Club.
The first report in this series you'll receive is titled:
Report #1:
Canada's #1 Pot Stock that Could Turn $1,000 into $156,000
This report is a $49 value.
However, you cannot buy it.
It's not for sale at any price.
Today you can get it FREE when you accept this offer to try my monthly bulletin – Personal Wealth Advisor.
And that's something you'll want to consider.
First, you should know a little about the team behind it.
My name is Ian Wyatt, founder of Wyatt Research.
I'm also the publisher of Personal Wealth Advisor. I've been actively investing in stocks for over 20 years.
And I turned my passion for investing into a multi-million-dollar research company called, Wyatt Investment Research.
We're located near Burlington, Vermont - far away from the hype on Wall Street.
Every day our research is dispatched to nearly half a million investors.
Our goal is to put the best investment ideas today in your hands before the herd hears about them.
At the same time our goal is to also help you protect your capital as you invest it.
That's why Personal Wealth Advisor is so vital to your success as an investor.
That's because knowing what stocks to invest in is only half the game.
You must know when to exit a stock ... or when sell half of a position. If you don't, you could miss out on incredible upside potential.
Case in point:
Suppose you bought Google stock in 2004. As you know, stocks have peaks and valleys. After having ridden several dips, you could have decided to sell it a year later at a 179% gain.
However, without someone who knows the market to guide you ... you would have missed out on the 505% gain awaiting you five years later.
Even then, it would have been smart to continue to hold all or some of your shares of this stock, because it's now up 1,732%.
That's more than 17X your money.
Personal Wealth Advisor shows you what to buy, what limit to buy up to, and when to sell your stock for maximum profits.
And the gains you can lock in when you sell are exciting to say the least.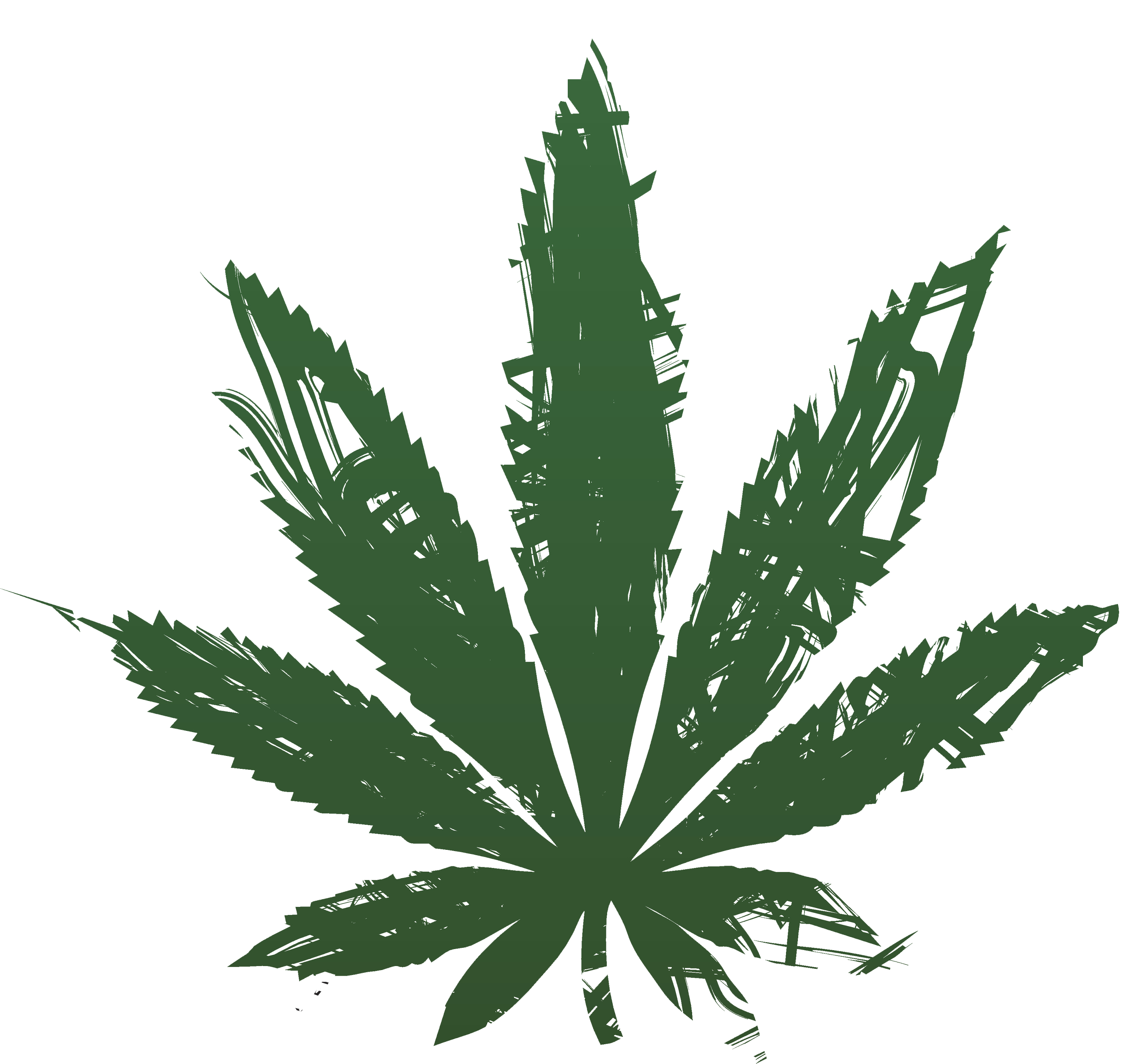 It's You Ticket to
Triple-Digit Gains
Here's a sample of my track record of gains
1,504% on Netflix Inc.
714% on Tesla Motors Inc.
436% on MasterCard Inc.
233% on Alphabet
121% on FedEx Corp.
142% on EPlus Inc.
This last stock, Eplus Inc. would have turned every $1,000 invested into $2,429.
Or a small $2,000 investment in Netflix would've grown into an astounding $32,097.
I'm able to identify winning stocks like this because I use a proprietary stock analysis system that's made me quite wealthy.
I'm set for life.
However I want to help you achieve your financial goals too.
And that's the whole point of my newsletter, Personal Wealth Advisor.
Whether you're just getting started investing or well into your "retirement years"...
Personal Wealth Advisor puts the best strategies and money-making stocks at your fingertips.
Be it a new tech stock...
Biotech...
High-yield income stock...
Or a market disruptor that just went public in an IPO.
You'll never miss out on the truly big opportunities with Personal Wealth Advisor.
Plus you'll get ideas for building a safe, diversified portfolio of assets that'll outlast you.
Best of all you can test-drive Personal Wealth Advisor without risking a single penny.
And when you accept this risk-free trial, you'll receive a copy of my report Marijuana Moonshot.
It's a $49 value. However it's yours FREE today!
Before you accept this risk-free trial of Personal Wealth Advisor, I have another gift I want to hand you.
It's the second report in this series, The Marijuana Millionaire's Club. And it's titled:
Report #2:
Big Profits from America's Best Blue Chip Pot Stock
And you won't want to miss it.
That's because it reveals details of one top large cap marijuana stocks. It's a safe, long-term play. And it could hand you a handsome triple-digit pop on your money.
That's why I call this "Blue Chip Pot."
It's a company that sells " picks and shovels" to the legal marijuana industry. Let me explain...
In 1848 California, a man named Sam Brannan became the state's first millionaire. He did it by selling mining supplies to gold miners. Then he later parlayed his profits into buying up real estate.
And that's the idea behind this blue-chip stock.
It's selling gear to marijuana growers.
And it's a well-known Fortune 500 brand.
This company's CEO is catering to the pot market because he believes it could mean $1 billion in new revenue.
So far, they've recorded a sales spike of 300 percent from last year. And they're on pace to generate over $250 million in revenue.
To date, no other large cap has made the same kind of market catering move as this company so this puts them well ahead of any future competitors.
What they're selling are products that help grow marijuana plants, bigger, faster, and in a more controlled manner. And at a cheaper price.
This strategy paid off too.
Over the past year, their stock has given investors a 35% gain. And with legalization looming in Canada and more U.S. states, you could see a nice profit burst on shares of this stock.
But you'll get more than just capital gains from this stock.
It also pays you a $2 dividend for each share of it you own.
You'll get the full details on this blue chip pot stock with this report, Big Profits from America's Best Blue Chip Pot Stock.
It's a $49 value, how it's yours free with your subscription to Personal Wealth Advisor.
Similar to this, is another blue chip stock I'm excited about. It's a large cap U.K. pharmaceutical company with a LOT going for it.
You can read all about it in the third report in this series, The Marijuana Millionaire's Club.
This report is titled:
Report #3:
Medical Marijuana Jackpot
This company developed the world's first prescription marijuana medication approved for treatment in 30 countries.
In its pipeline are eight more clinical-stage medical marijuana products that have been granted Orphan Drug Designation status by the FDA.
This company also secured patent rights to marijuana based medicines for treatment of Alzheimer's, breast cancer, colon cancer, diabetes, multiple sclerosis, Parkinson's disease, prostate cancer, and schizophrenia.
Plus this company is just months away from having the first FDA approved medical marijuana treatment for epilepsy treatment.
It's for this reason this stock over the past 12 months is up 27 %.
Imagine how much higher that gain will soar as news breaks out about Canada and other States legalizing marijuana!
You could be sitting on a heaping pile of profits!
I'm not the only one rating this company a strong buy – Goldman Sachs likes it so much they said it's "set to fly high."
You'll get the full details on this pot stock including ticker symbol, and how to play it for maximum profits.
This report like the others, is a $49 value.
However it's yours FREE when you accept this offer to try Personal Wealth Advisor.
So how much is a subscription to Personal Wealth Advisor?
Well let me put it this way, I want to help as many active investors as possible.
So I've made a subscription affordable enough so that your first stock trade could more than pay for it.
But I'm going to sweeten the pot for you.
And I'm doing that by front-loading your subscription with plenty of high quality marijuana stock sector picks that could make you wealthy.
However that's not all you're getting.
I've got one more marijuana stock report in this special bonus package that I want to give you.
It's titled:
Report #4:
The Cannabis Cash Machine Blueprint
Now if you really want to cash in on the marijuana stock sector, this report helps you do that. It features ADDITIONAL fully vetted companies with competitive advantages.
Some of these companies include two Canadian stock plays that supply high grade pot for export and medical use.
Then there's a fast-growing marijuana social media company that has 500,000+ users.
Next, there's a company producing industrial-grade marijuana.
You'll also read about a Fortune 500 company that's developed software to track the growth of marijuana plants from seed to sale.
Lastly, you'll get the name of a company that provides grow lights, chilling systems, and lab gear for marijuana farms.
You'll get the names, ticker symbols, and full details on how to play these stocks in this report.
The Cannabis Cash Machine Blueprint is a $49 value.
However it's yours free with your one-year subscription to Personal Wealth Advisor.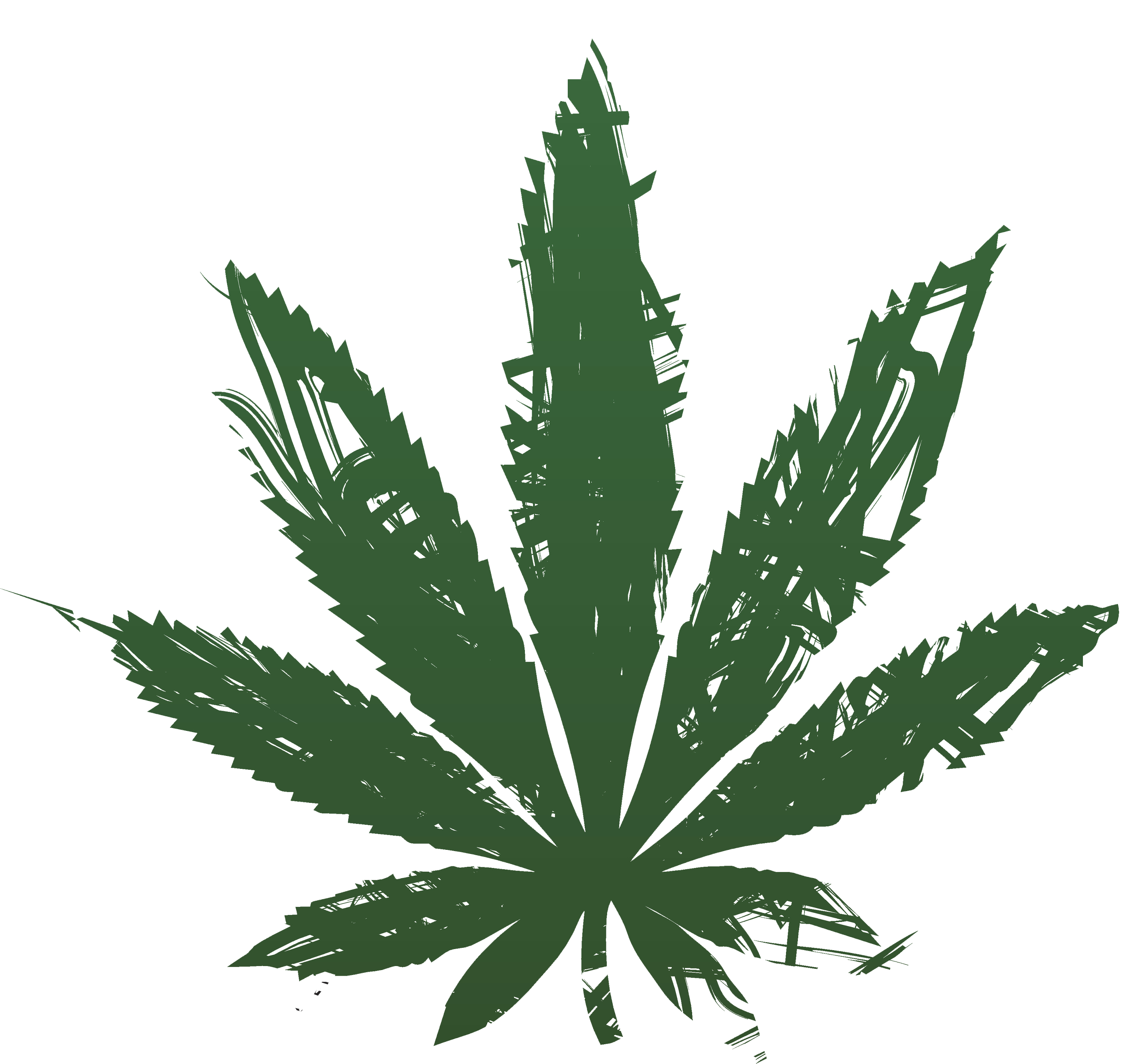 Receive Up to 60 New
Wealth-Building Stock Ideas!
Your subscription entitles you to 12 issues of Personal Wealth Advisor. Sent to you on the 2nd Tuesday of every month. You can read each issue on your computer, tablet, and smartphone.
Each issue is written in easy to understand language and shows you stock sector trends, how to better manage your money, protect your assets – and more!
In all, you'll get up to three new stock recommendations in each issue. And you can log into our member's only website to read archived issues as well as current ones.
Every week you'll be updated on our positions and on the stock market. So that's 52 weekly updates you'll receive.
Plus, you'll get flash stock alerts sent to your phone or email if there's an urgent situation to unload a stock or an opportunity to grab more shares of a stock if it's "on discount."
Through our member's only website, you'll also get access to our portfolio of stocks. You'll see what to buy, at what limit to buy up to, and when to sell.
You'll also get access to our special report vault. There, you can see this entire series of reports from The Marijuana Millionaire's Club, including future reports as they're added over the next 12 months.
It's all yours for just 13 cents a day.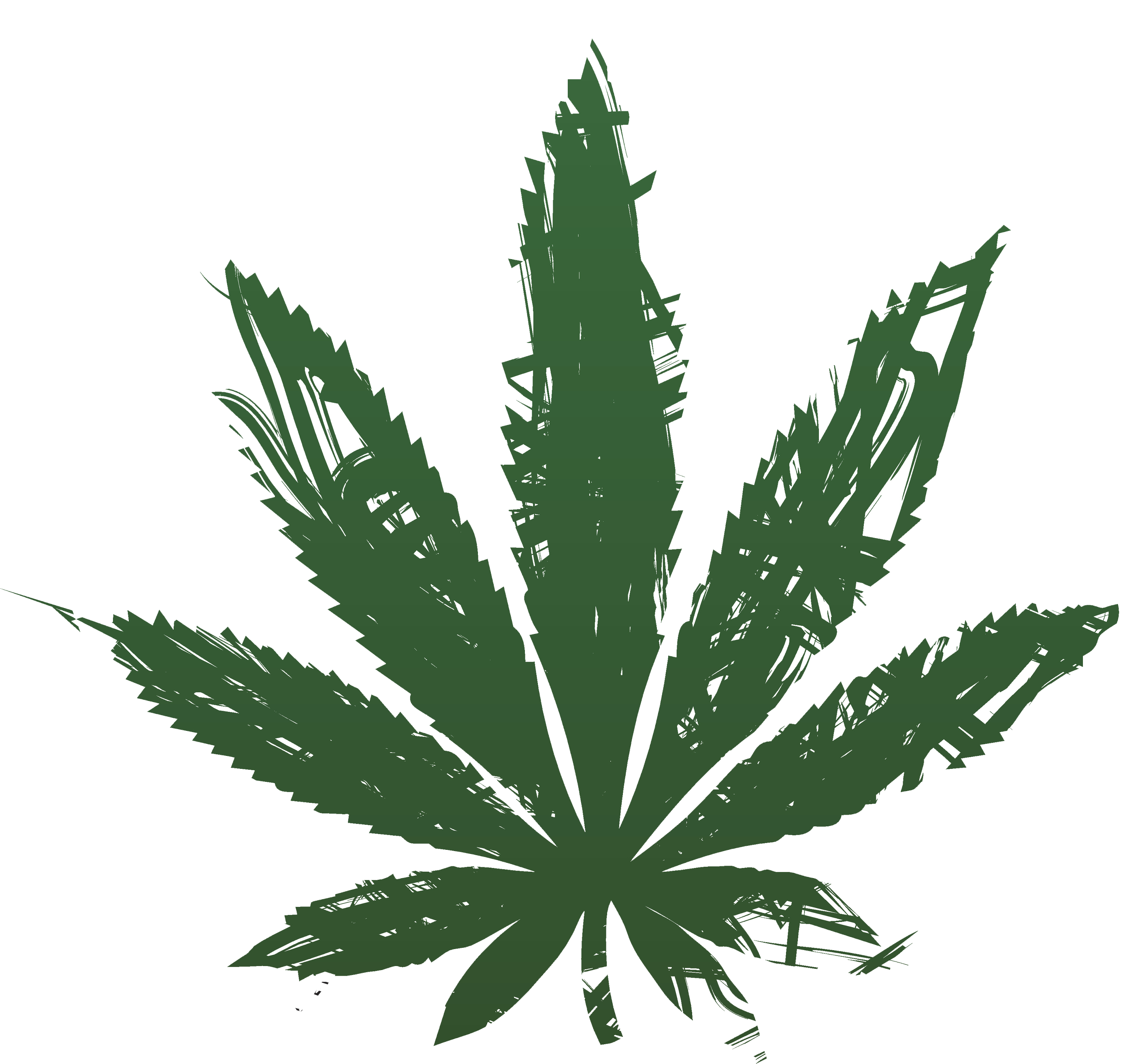 Claim $196 in FREE Gifts
To offset your subscription cost, you're getting $196 worth of research reports FREE!
But this gets better.
You don't have to make a hard decision to try Personal Wealth Advisor.
That's because of my money-back guarantee.
Simply accept this invitation to try Personal Wealthy Advisor today.
When you do – you'll receive the password to our member's only website where you can see this month's issue and its stock picks.
You can also view our report vault.
And our portfolio.
You'll also receive all four of the reports in this series, The Marijuana Millionaire's Club.
To get started, a one-year subscription to Personal Wealth Advisor retails for $199.
However, it's urgent that I get these special bonus reports in your hands ASAP.
So I've decided to deeply discount the normal subscription fee... giving you a HUGE 75% OFF.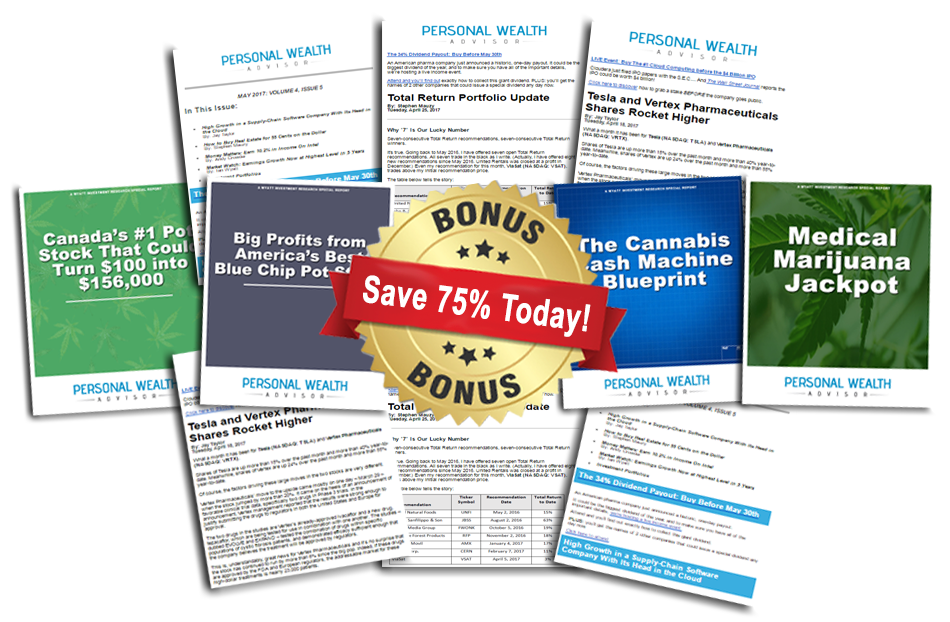 For a limited time only, you can get Personal Wealth Advisor and this complete package for just $49.
Give yourself 30 days to enjoy checking everything out.
If you aren't excited about the electrifying stock opportunities and the potential gains, then let us know within 30 days.
And you'll receive a quick refund with no questions asked.
However, any stock picks, Personal Wealth Advisor issues, and reports you receive are yours FREE!
At the very least, no matter what you decide you stand to come out $196 ahead!
It's a WIN no matter what you decide.
Especially when you consider the first report in the Marijuana Millionaire's Club series reveals the most lucrative medical marijuana stock today.
This company is led by the man who launched OxyContin into a $35 billion money-machine. So, the sky is the limit.
As such, this $2 stock could be your ticket to a $156,407 payout.
In as little as 36 months!
Even if you do only a tenth as well – a $100 investment could still give you $15,640!
[Yes, send me my four bonus reports!]
But you'll never receive any profits unless you take that next step.
That next step is easy.
Simply call my VIP line at 1-866-447-8625 to get your report package and access to Personal Wealth Advisor.
Or if you prefer, you can order online through our secure web site by clicking the button below.
I look forward to seeing you on the inside!

(You can review your order before its final.)
To your wealth,
Ian Wyatt
Chief Investment Strategist
Personal Wealth Advisor
P.S. 13 U.S. states could legalize marijuana this year. Once the media begins running news stories about it – money will flood into these stocks -- and share prices will spike!
Warren Buffett sees the potential and he's socking money into the marijuana sector. Tens of thousands of his fans will pile in too.
Don't delay another moment!
This is the biggest money-making opportunity of your lifetime. And you can buy in for under $2 a share!
Your copy of the Marijuana Millionaire's Club shows you everything you need to grow wealthy from legal pot. To get started, click the button below.
[Yes, send me my four bonus reports!]
(You can review your order before its final.)