You are just one click away from gaining access to this powerful system that's turned $5,000 into $35,732 in just ten months... by this time next week, you could be banking 10% to 30% (or more) on your FIRST bloodbath trade...
Congratulations!
If you're seeing this page, that means you still have the opportunity to get in on this special offer…
You took FAST, DECISIVE action and it's about to pay off BIG for you.
You are officially one of the 50 new members we will be allowing into my brand-new Bloodbath Millionaire trade alert service.
In just minutes from now, you'll be able to draw in 10% to 30% gains a week from simple, five minute trade alerts…
Starting with even a modest account size, you can see $536…$1,598…. $2,957 and more every single week from these predictable, high-probability Bloodbath Trades.
Are You Ready To Be A Bloodbath Millionaire?
If so, HESITATION IS NOT AN OPTION.
If you click off this page, there is an almost 100% chance you will lose your spot.
But, if you're ready to change your life today and see hundreds…thousands… and even tens of thousands of dollars flowing into your account each and every week…
Then joining me on this journey could be the best investment decision you will ever make.
To secure your spot and get INSTANT ACCESS, simply review your benefits below and complete your enrollment details.
What You're Getting Today As A Fast-Action Bonus Member
Weekly Trade Alerts Delivered Straight To Your Inbox And Mobile Device
$1,995 Value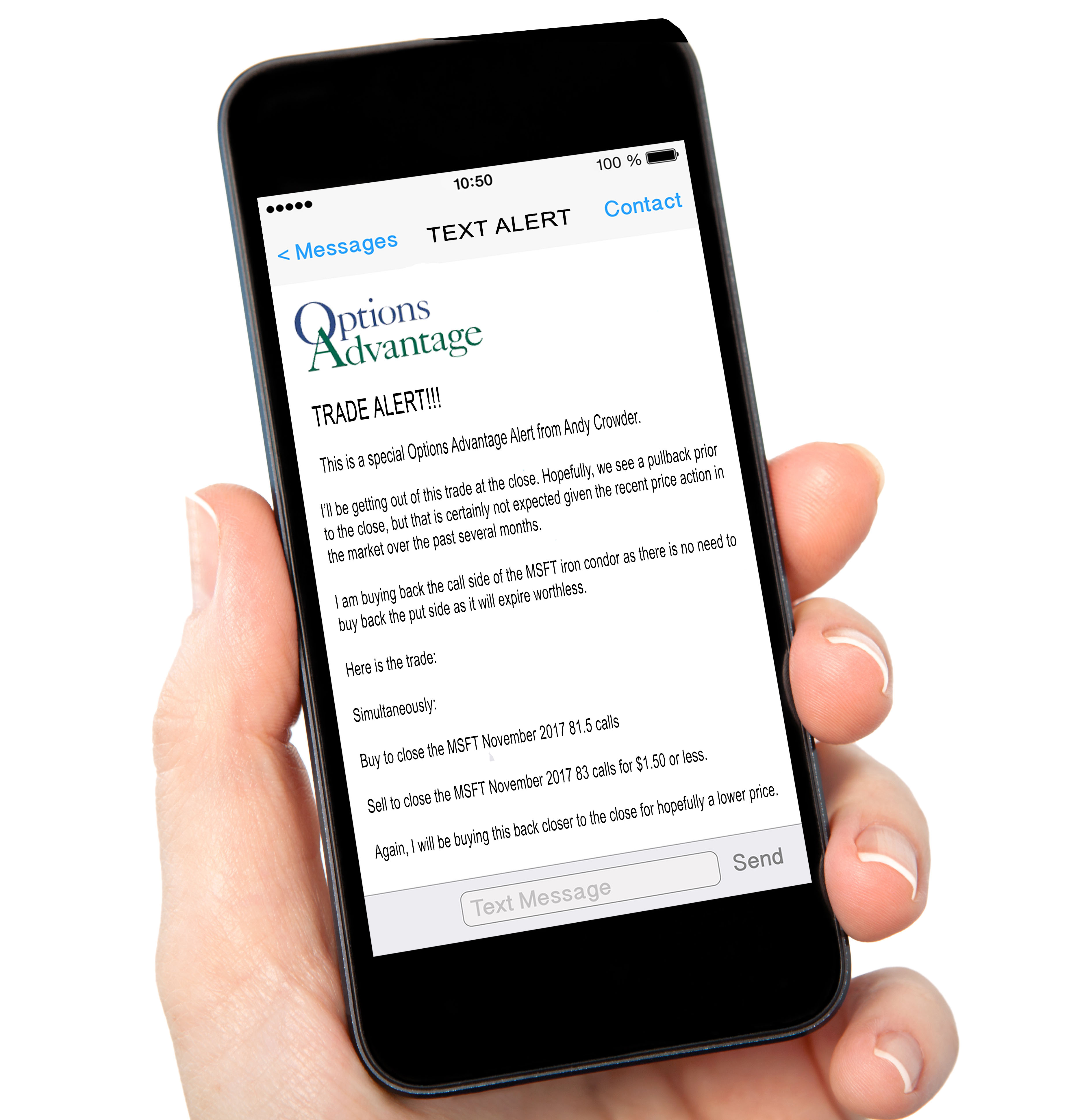 90% probability trades, sent straight to your inbox

Easy-to-understand instructions

Takes five minutes to make a trade on any mainstream broker
52 Weekly Issues
$1,997 Value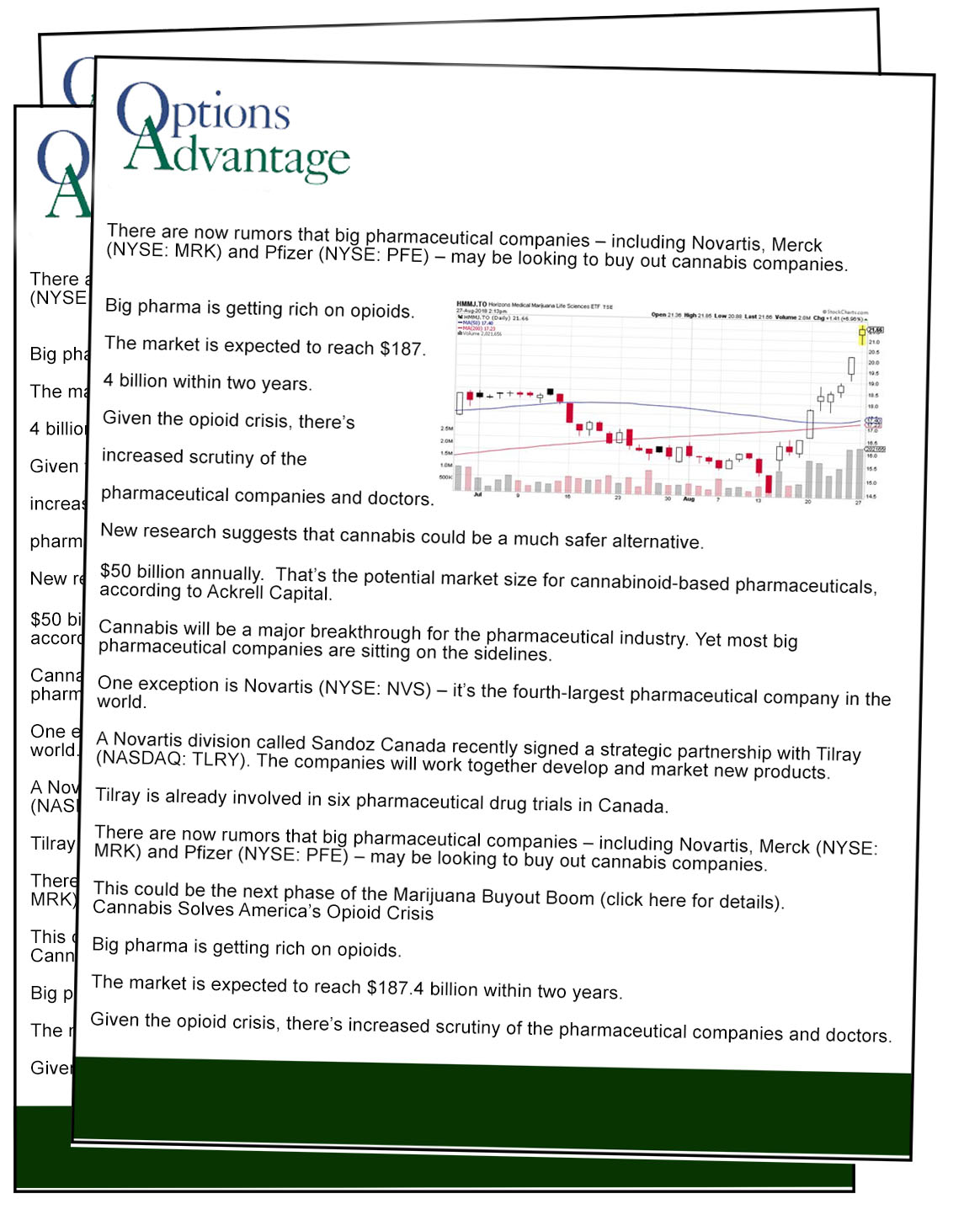 In-depth studies on all our trades each week

Timely market analysis

Expert insight from a former Institutional Wall Street trader
Monthly Members-Only Webinar Trainings
$497 Value
See all past members only webinars

See al past live "Monthly Strategy Sessions"

See all educational videos

Watch over-the-shoulder as I share my strategies, setup trades, find opportunities, read charts, and more
One-on-One Mentoring From Me, Andy Crowder
PRICELESS!
You'll get my personal email where you can ask me questions any time you want

You can also schedule calls with me for personal help and mentoring

You can also ask questions on monthly "Strategy Strategy Sessions"
Bloodbath Millionaire Video Series
$995 Value

5 SPECIAL BONUS REPORTS
SPECIAL REPORT #1: Bloodbath Trader Reveals Secret for Turning $5k into $35,732
$497 Value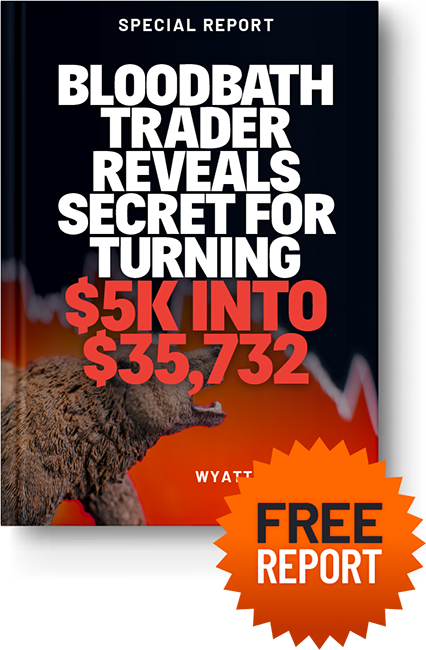 Review top brokers for trading

Key things to consider

How to setup your account
SPECIAL REPORT #2: The New FANG Portfolio
$197 Value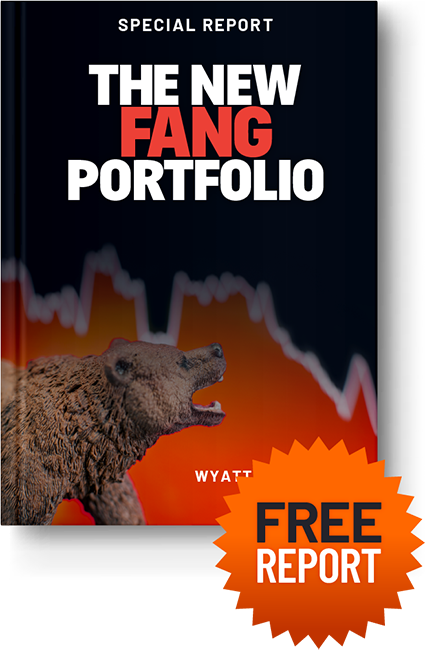 Inside the top 2% of pot stocks

Fundamental research and analysis

Why these stocks make the cut

How to BEST trade FANG stocks
SPECIAL REPORT #3: My TOP Options Secrets REVEALED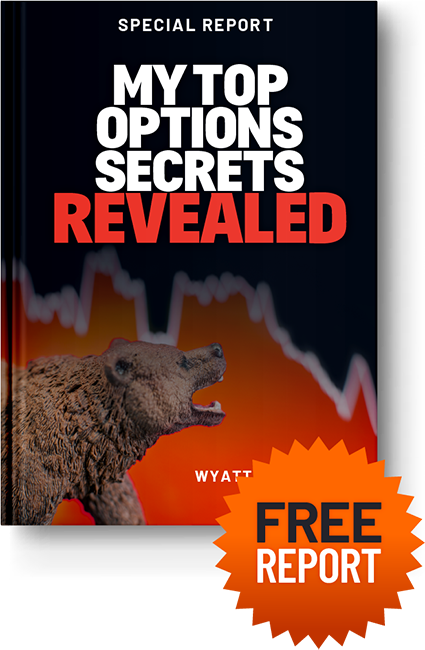 $97 Value
Manual of trading tactics from a veteran floor trader

Key terms and top indicators

Buying vs. Selling options inside Andy's top strategies
SPECIAL REPORT #4: Using ETF Options for Wealth Protection and Portfolio Growth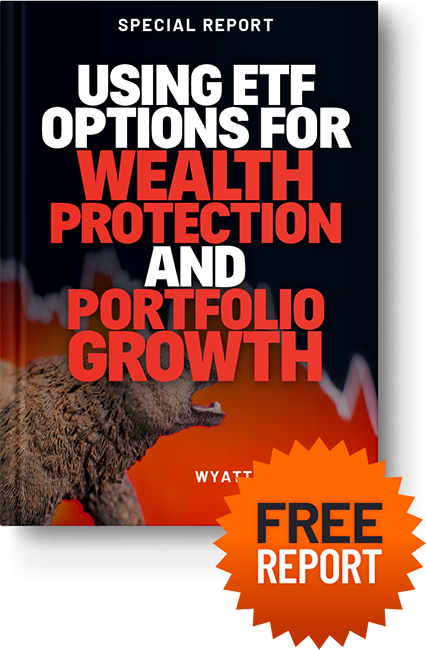 $197 Value
In-depth strategy report on Andy's LEAPS

Use LEAPS to multiply your profits

Step-by-step guide
SPECIAL REPORT #5: The Vital Rule for Every Options Trade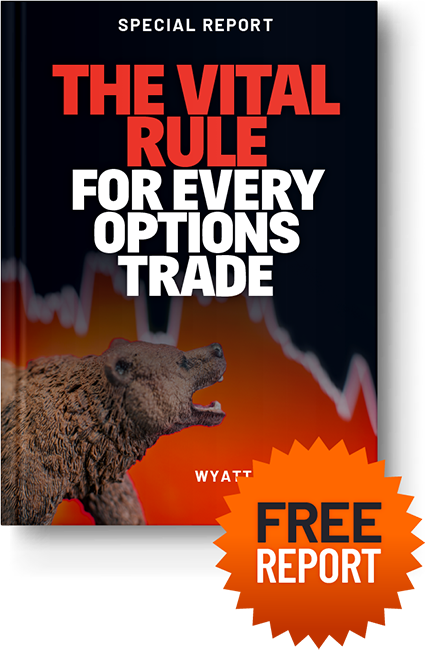 $97 Value
Create your income stream with my top 7 stocks

Cash checks every 30-45 days

Earn $500-$750 per trade
Two Years of Options Advantage FREE!
$5,990 Value
Normally costs $5,990

You pay NOTHING!
Extra-Long, 12-Month Performance GuaranteeYears of Options Advantage FREE!
PRICELESS!
With this special offer, we're going to completely shoulder all of the risk. That means you can give Options Advantage a complete test-drive over the next TWELVE months. And if I don't give you the chance at total gains of 300%, then I'll work for free.

You will receive a FREE extra year of Bloodbath Millionaire Trades, OR…

I'll give you full credit towards any other Wyatt Investment Research product at NO cost.
TOTAL VALUE: $19,259….
WHAT YOU PAY: $1,495
My Bloodbath Millionaire strategies crushed the market in 2018 with 714.6% total gains. Plus, my members and I are WINNING an amazing 89.7% of these trades.
For this reason, it is VERY likely that all 50 spots will be
100% "SOLD OUT" within 24 hours.
Please respond ASAP if you're serious about making massive profits, even when the stock market is crashing.

For Bloodbath Trading Access, Complete Your Enrollment Details Below
- OR -
Call 888-875-1960
WARNING:




Leave this page, void your spot
All you need to do is enter your information, and hit the button below.
With just a click of the mouse everything in your finances and your portfolio could change for the better.
Or if you prefer to speak with someone personally…
You may call our friendly Vermont based VIP member service team at 888-875-1960