Get Complete Access to...
Million Dollar 420 Club

MEMBERSHIP BENEFIT #1
My Weekly Million Dollar 420 Club Portfolio Newsletter
[Value - $1,997/year]
Each week, you'll receive my weekly newsletter where you'll see my personal $100,000 real money Million Dollar 420 Club Portfolio.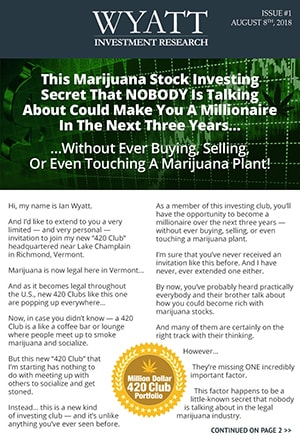 I'll share what companies I'm buying and what companies I'm selling.
Plus, I'll reveal all of my research and explain WHY I'm making these trades. I'll let you know when to take profits, and when to hold on for long term gains.
Plus, you'll be able to access all of my archived newsletter issues, alerts, and special reports at any time on our private Members-Only website.
MEMBERSHIP BENEFIT #2
Real Money Trade Alerts
[Value - $997/year]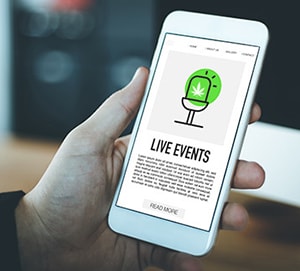 As a new member, you'll get urgent trade alerts delivered directly. These trade alerts include the NAME, TICKER SYMBOL, and PRICE.
Each alert includes all the necessary details for you to execute a trade. You can literally "copy and paste" these trade alerts.
Plus, you'll get the alerts in your Email Inbox and via Text Message to your phone.
MEMBERSHIP BENEFIT #3
Access to my Million Dollar 420 Club Portfolio Website
[Value - Priceless!]
As soon as you join, you'll receive a log-in and password to my private Members-Only website.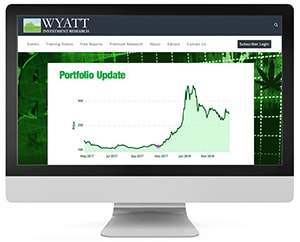 Here, you can browse through all our past issues, trade alerts, and every special report and video I release for this service.
You'll be able to track my real money portfolio — month by month — and watch as we hit each milestone on the way to a $1 Million Portfolio.
As you can see from all of the benefits I just listed, I've done everything in my power to make this the simplest, safest and most profitable marijuana stock research service you've ever used.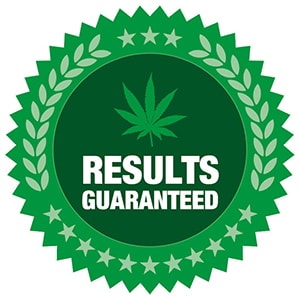 Your 100% Satisfaction Guarantee
Your membership is covered by my company's 100% satisfaction guarantee.
Just give us a call at any point during your membership if you decide this is not for you. We will happily cancel your membership and provide a credit toward any other research or trade alert service from Wyatt Investment Research.
Complete Your Enrollment Below
- OR -
Call: 888-875-1960

WARNING:
Leave this page, void your spot