Start making HUGE profits from America's top "oversold" and deeply undervalued stocks!
You've just discovered the Rothschild Code for spotting…
America's Fallen Angel Stocks for explosive profits.
You've seen that even the highest quality… most profitable… and fastest growing stocks can temporarily drop in price.
And if you're willing to…
"Buy when there's blood in the streets…"
These 30%... 40%... or even 50% declines can present a "once-in-a-decade" trading opportunity.

Your Invitation to Go Hunting
for Hidden Value Stocks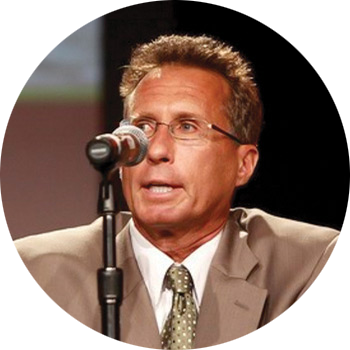 Hi. My name is Stephen Mauzy. And around the office they like to call me the Value Detective.
That's because I'm always hunting for the highest quality stocks – that are trading at DIRT CHEAP valuations.
My track record speaks for itself…
106% National Beverage
119% Nintendo
123% Resolute Forest
157% Analog Devices
164% Serpta
187% Transdigm
232% Mosaic
266% Honeywell
267% Lululemon
687% Coupa Software
Frankly, from 2019 – 2021 it was super difficult to find these undervalued stocks. Even Warren Buffett complained that opportunities were scare.
Today my research and analysis is uncovering dozens of fallen angel stocks. And I'd love to get my research in your hands – and help you rebound from the stock market downturn.
That's why I'm inviting you to join my brand-new research and trade alert service called Maximum Income.

What You're Getting With Your
Maximum Income Membership

AMAZING Maximum Income Access -- a $2,997 Value
Weekly Newsletter Issues to keep you up to speed on everything – including the Federal Reserve, the U.S. economy, interest rates and inflation, the stock market outlook, and our portfolio of fallen angel stocks.

Two new stock recommendations every month to help you build your portfolio with the next huge stock market winners. You'll only get new trade recommendations when they meet my strict criteria.

Urgent Trade Alerts sent via email message, SMS text message and posted to your members-only website.

Portfolio tracker so you can see all LIVE positions, buy up-to prices, and closed positions.

24/7 Access to the Maximum Income Members-Only Website with your research reports, newsletters, alerts, and portfolio positions in one, simple, easy-to-access location.

7 Special Reports -- a $2,479 Value
Special Report #1: Spotting the Best Stocks for +100% Profits
Special Report #2: 100 Value Trap Stocks to SELL NOW
Special Report #3: The #1 Cloud Stock to Set to Double
Special Report #4: Booming Used Car Stock Soaring 775%
Special Report #5: Secret Chip Stock Growing By +80%
Special Report #6: Hidden E-Commerce Stock Trades at 7X Earnings
Special Report #7: The Next McDonalds: Special Turnaround Situation



Live Masterclass with Recordings On-Demand -- a $997 Value
LIVE members only webinars.




Watch all past members-only webinars ON DEMAND.




Watch over-the-shoulder as I share my strategies, setup trades, find opportunities, and answer your questions.

Extra-Long, 12-Month Performance Guarantee
With this special offer, we're going to completely shoulder all of your membership-fee risk. That means you can give

Maximum Income

a complete test-drive over the next TWELVE months. And if I don't give you the chance at total gains of 100%, then I'll work for free.

You will receive a FREE extra year of

Maximum Income

, OR…

I'll give you full credit towards any other Wyatt Investment Research product at NO cost.
For this reason, it is VERY likely that every spot will be 100%
"SOLD OUT" within 24 hours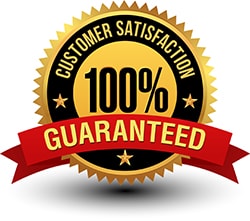 Please respond ASAP if you're serious about grabbing HUGE profits from fallen angel stocks starting RIGHT NOW.
Because you'll also get complete access to our full trading portfolio within a few minutes… we can't allow cash refunds on this offer.
It wouldn't be fair to our existing clients.
If you try Maximum Income and you're not 100% satisfied – no problem. You can apply the balance of your subscription as a credit toward any other Wyatt Investment Research product at any time – no questions asked.
Complete Your Enrollment Details Below
- OR -
Call: 888-875-1960