Special Report #1: The Complete ETF Trading Strategy: This report outlines the basics of ETFs, how to trade them and it also includes Moby's "Focus List" of 100+ ETFs he scans every day. Whether I'm new to ETF investing or just want a refresher, this report is a must-read for if I want to beat the market with ETFs.
Special Report #2: Finding the Best ETF Trends for Quick Profits: This report is vital reading to discover the nuts and bolts of Moby's technique for finding big, upcoming trends. He goes into great detail about all of the metrics and analysis he does for each trade. So this report is basically a detailed look at a variety of ETF set ups and how they play out.

Special Report #3: ETF Options Trades for 2x-15x Bigger Gains:
In this report, Moby gives me all the details to start boosting my ETF gains with a simple options strategy. It's easy to execute, and I'll learn exactly how to:



*

Profit from QUICK moves in ETFs


*

Get leverage with a small amount of capital


*

Trade options in your IRA

And when I choose the premium plan, I'll receive a FREE gift: a copy The Ivy Portfolio. This book explains how sector rotation strategies have helped Ivy League Universities like Yale and Harvard beat the market for the past 20+ years!
PLUS, I'll also receive immediate access to Moby's upcoming ETF Sector Alerts issue, as soon as it's available.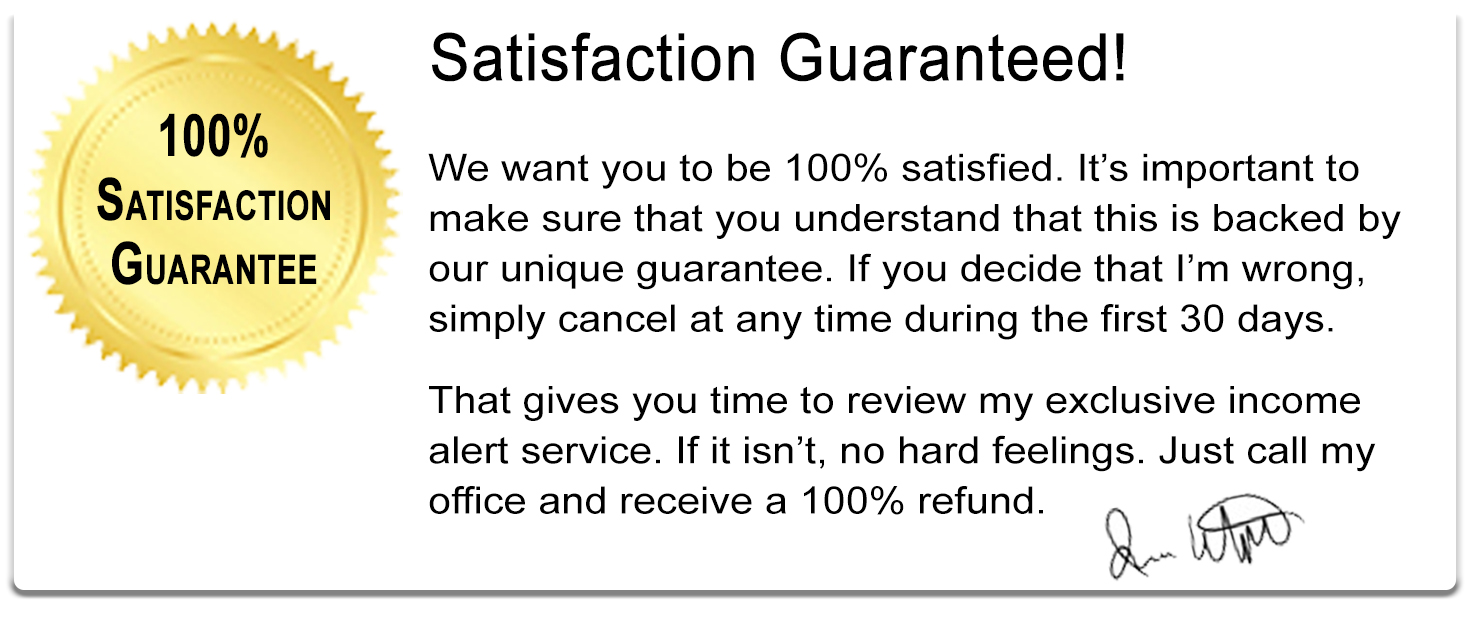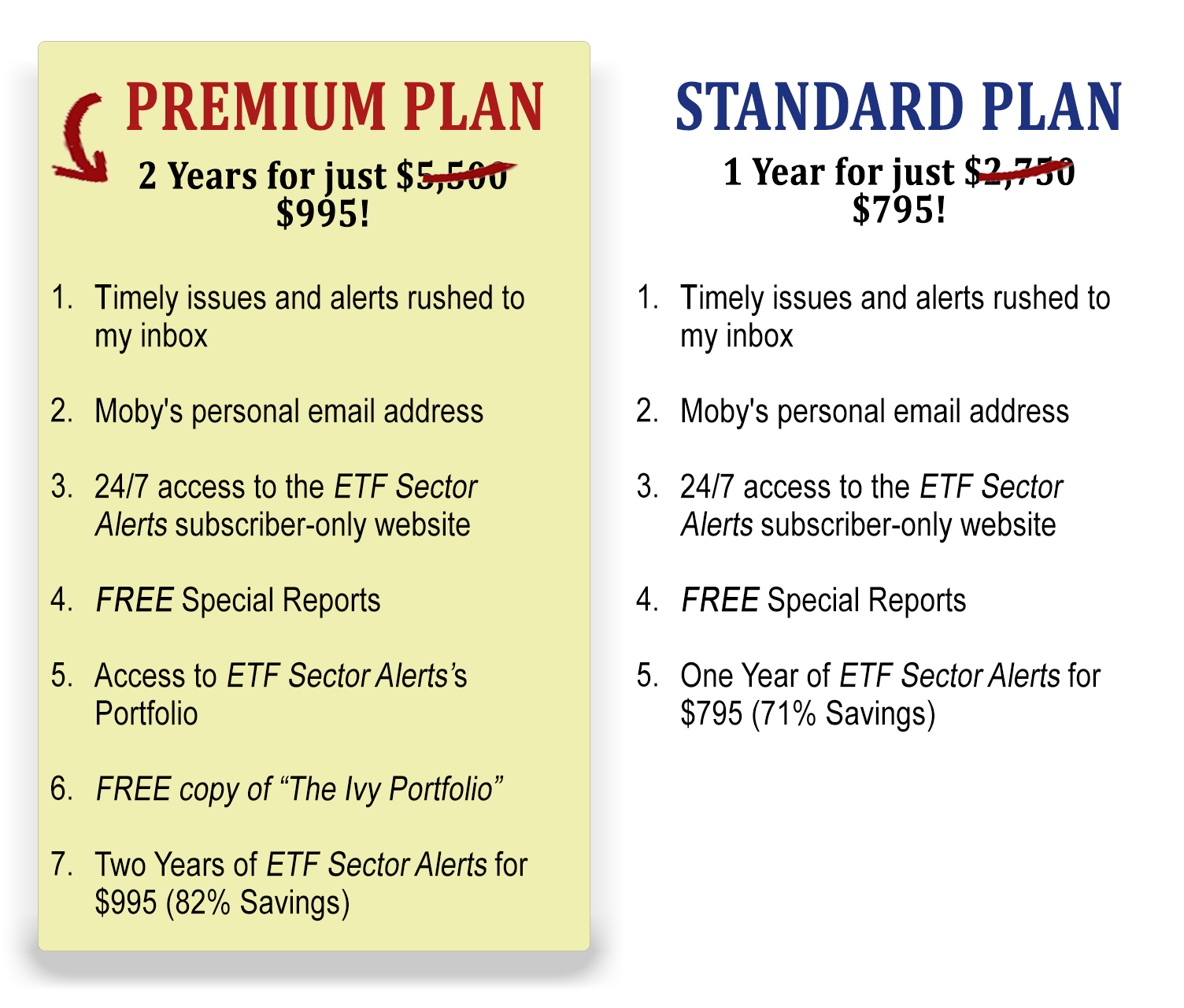 I'm ready to start my 100% risk-free Charter Membership trial today!