Congratulations!
You're just minutes away from putting YOUR name on the list to receive the next $1,287 Liberty Check.
The enrollment form below provides detailed instructions on how to sign up before Thursday's Midnight deadline.
I'll also rush you my Liberty Check Profit Plan for Collecting $760 - $4,101 Payouts.
This special report will reveal step-by-step instructions for collecting "Liberty Checks" every 22 days!
You've already discovered how the Tax Code and Jobs Act of 2017 is forcing huge "Liberty Check" payouts…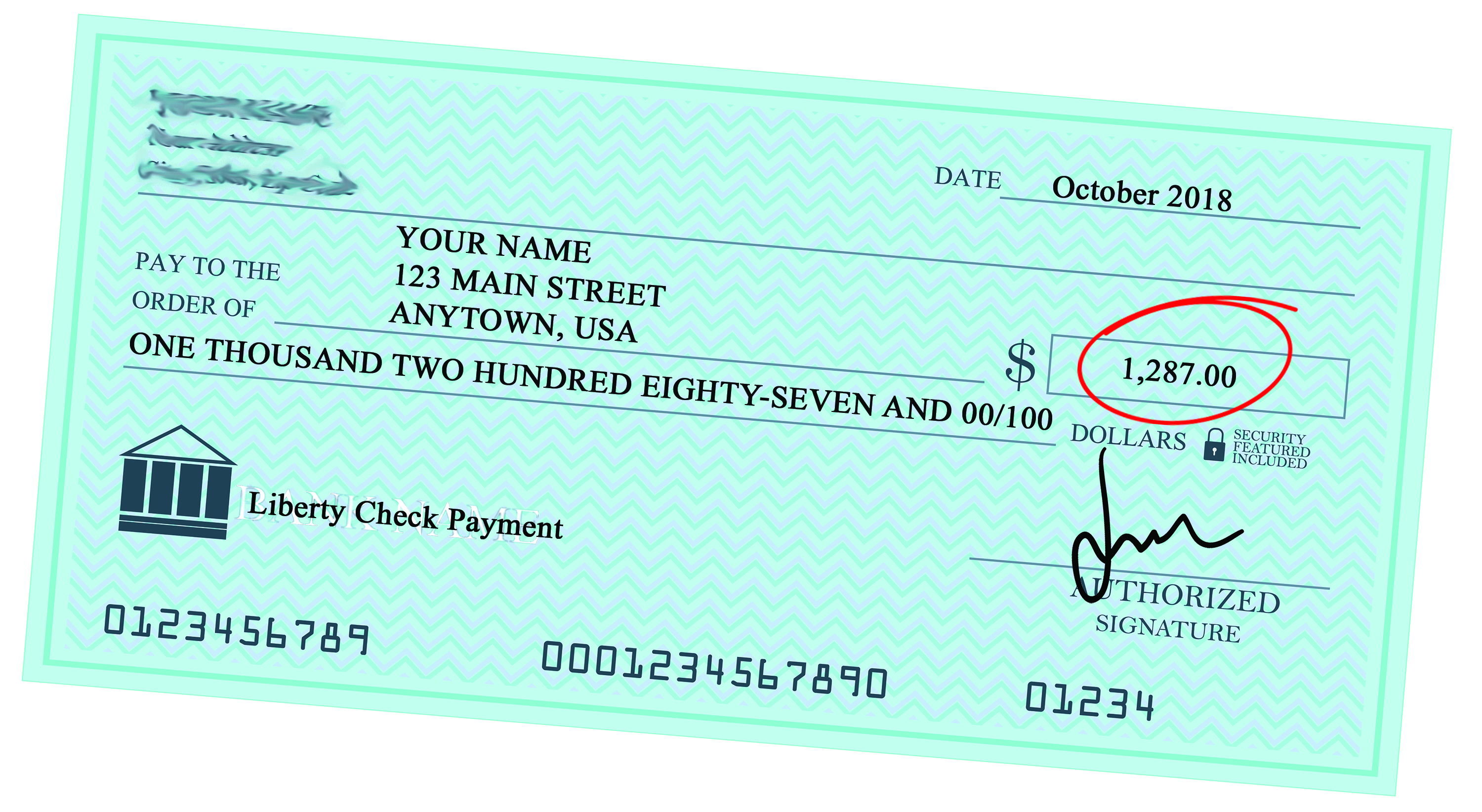 It's YOUR TURN to cash in right now!
Plus, you'll be able to schedule a steady stream of Liberty Check payments every single month.
But you must act right now…
The deadline to learn how to collect your first $1,287 "Liberty Check" is just a few hours away...
After that, you may miss out on your chance to collect these "Liberty Checks" forever.
Here's how to get started:

Put HUGE payments in your pocket with my...
Liberty Check Quick Start Package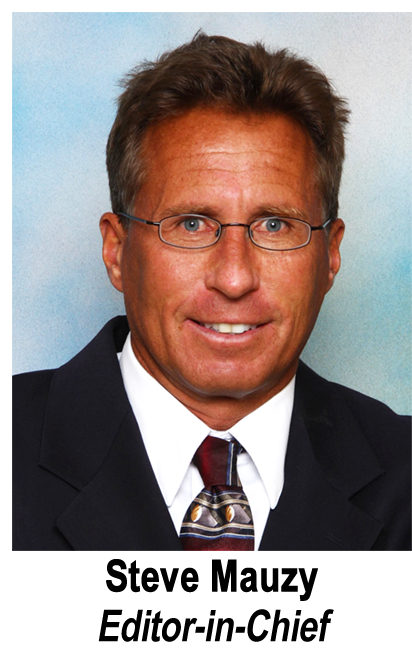 When you join me, I will give you instructions on how to collect your first $1,287 payment ASAP!
You'll also receive EVERYTHING you need to set yourself up to receive additional huge, one-time payouts every 22 days:
Instant access to Dividend Confidential - total access to the members-only website. You'll see everything I've ever published on Liberty payouts. It's also where you'll find my monthly updates... as well as any other alerts or changes to our model portfolio.

At least 2 Liberty Check trade alerts each month, sent directly to your email inbox or mobile phone. I'll give you step by step trading instructions… timely sell guidance when each recommendation reaches maximum profits… and regular updates.

My Dividend Confidential 100% Total Income Guarantee. My recommendations generated 180.8% in 2016 and 177.6% in 2017. I guarantee you'll have a chance at more of the same in 2018 or I'll work for free.

Steve Mauzy's Liberty Check Profit Plan for Collecting $760-$4,101 Payouts:
This report shows you exactly how to use Dividend Confidential – designed especially for income investors looking for giant one-day Liberty Check payouts. You'll count on this valuable intel for collecting extra cash every 22 days.

Steve Mauzy's Complete Guide to Liberty Checks:
This

detailed research shows everything about cashing in these 1x payments. It's a never-before-seen report on how America's best corporations are making massive payouts...



Added bonus: I'll show you my complete system for knowing when to buy, how long to hold, and when to sell to maximize both income AND capital gains based on my detailed analysis of 4,218 Liberty Check payouts over the past 25 years.

Steve Mauzy's 2018 Liberty Check Watchlist:

After scouring thousands of publicly traded companies, I have targeted 24 American companies that are likely to announce large Liberty Checks over the next year. This is brand new research – and the next company could announce its payout any day now…



Urgent Alerts to notify you of new trades and Liberty Check situations. You'll get alerts send directly to your email inbox or mobile phone as soon as there is a new and actionable payment.

Subscriber-Only Training Events, including live webinars. These will help keep you up to speed on my strategy and current trades.

That's a TOTAL VALUE of $16,961!
But right now, you can claim a very special limited time offer:

HUGE 81% Discount
Lock-in even BIGGER savings today!
For the first time, you can claim an amazing 81% savings.
You'll get 4-years of COMPLETE access for just $1,495!
PLUS, you'll get a SPECIAL BONUS GIFT when you select the Premium Membership: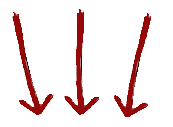 The Dividend Confidential
Quick Start Briefcase!
Inside the briefcase, you'll get: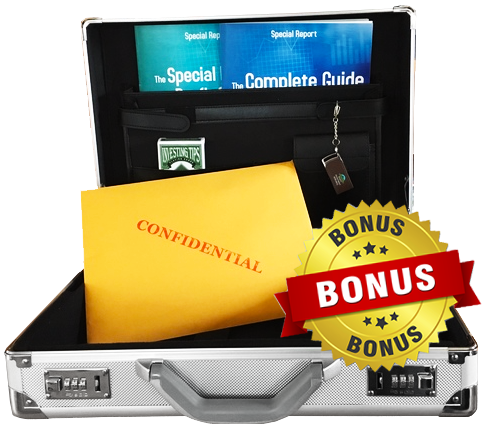 Printed copies of my 2 Special Reports:



REPORT #1: Steve Mauzy's Liberty Check Profit Plan for Collecting $760 - $4,101 Payouts
REPORT #2: Steve Mauzy's Complete Guide to Liberty Checks

The latest Liberty Checks Watch List


Members only training videos.



Flash Drive with digital versions of my special reports and training videos.

Your briefcase will ship on Monday, October 15th.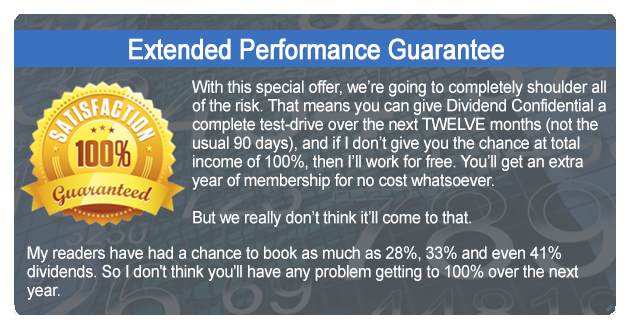 It's VERY likely that every spot will be
100% "SOLD OUT" within 24 hours.
Please respond ASAP if you're serious about grabbing the massive "Liberty Check" payouts I'm bringing my Dividend Confidential members.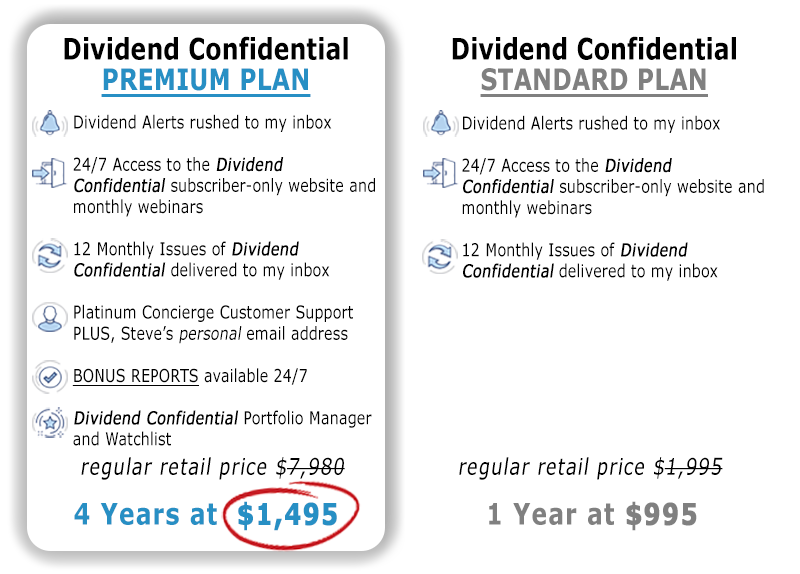 Reserve your spot by calling TOLL FREE
1-888-875-1960
(outside the U.S. 1-802-448-4881)
- OR -
Complete the Enrollment Form Below