Discover how the Tax Code and Jobs Act of 2017 is forcing huge "Liberty Check" payouts…
And now, it's YOUR TURN to cash in!
Plus, you'll be able to schedule a steady stream of Liberty Check payments every single month.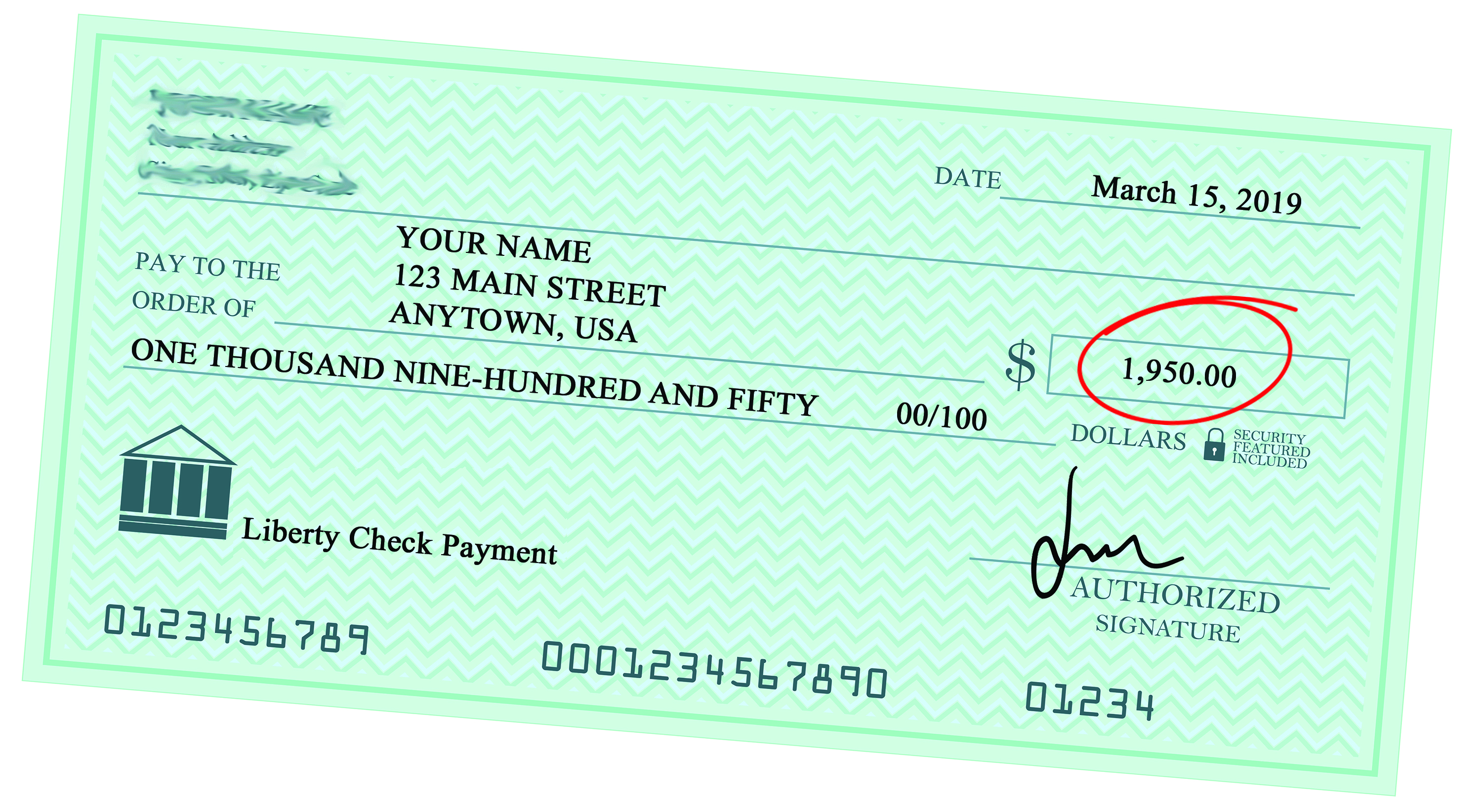 But you must act right now...
The deadline to learn how to collect your first $1,950 in "Liberty Checks" is just a few hours away...
After that, you may miss out on your chance to collect these "Liberty Checks" forever.
Here are just some of Steve's sucessful customers:
"I finally saw the light on November 2, 2016. Since then, I have pocketed $11,341 in profit.
So, kick me once for dragging my feet about signing up, and kick me again for not using much larger position sizes. Your research service is phenomenal."
- John M.
"Thank you so much for your life changing service. I'm so thankful you have provided this research and service. You will facilitate me to bring myself forward like a financial Phoenix!"
- Angel J.
"I have many financial subscriptions but none that did well for all the money I have spent. I have made HALF my subscription price already! I just wanted to say thank you and let you know how happy I am with your publication. I am retired on a fixed income ... so I decided to give it a try... thank you."
- Kate S.