IMPORTANT DETAILS:
Read First Before Exiting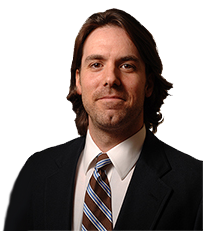 First of all, I just want to say that I am SO excited to see you in Chicago!
You not only helped me put this whole thing together with your vital input – you're helping to make this first live event a resounding success.
So again – thank you.
In just a moment you're going to receive an email with all your event details, plus contact information in case you have any questions at any time leading up to this event.
But while I still have your attention, I'd like to extend a very special offer…
I Am Inviting Just 25 Guests To Have A Delicious Dinner With Me At A Local Steakhouse– Would You Like To Come Along?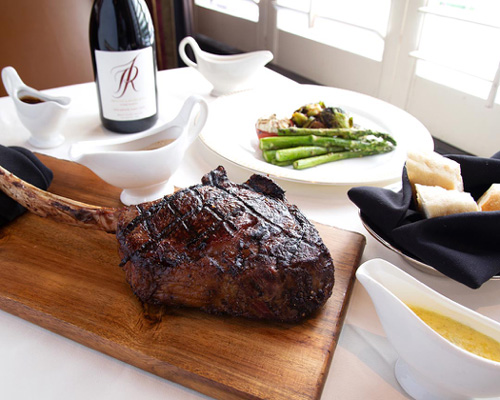 As you know I'm trying to keep this event pretty small and tight-knit, capping attendance at just 100 people.
However, I also wanted to give my most serious attendees the personal attention you deserve.
That's why I wanted to have a separate "spinoff" of the main event, where you and I can sit down with a very, very small group of other VIP attendees, have a private dinner together, and dig into more details about these trading strategies.
In addition to this dinner and more personal one-on-one attention, I also wanted to offer…
Priority Seating & Attention – Receive reserved up-front seating in the conference room right where the action and receive priority attention for questions you may have and help you may need.
Full Event Recordings – You'll receive FREE recordings of each of the live online masterclasses and all the footage of this live event, so that you can review the concepts went over at any time. (NOTE: We plan on selling these recordings for $997 for anybody that was not able to attend the event and non-VIP attendees, however you receive them FREE).
Feel Free To Reject This Offer At Your Own Risk: You Will Only See This Once And Will Not Have Another Opportunity To Upgrade To The VIP Package
If you're seeing this it's because there are still seats left for this VIP upgrade and our steak dinner together.
However, each Market Master's Summit ticket purchaser is only going to see this offer once until VIP slots are full.
You are more than welcome to ignore this offer and click out of this page. Your ticket has been booked and you should receive an email shortly with the details.
However, I just need to make sure you understand that this is your one and only chance to take advantage of this.
If you are serious about making this trading strategy work for you and you want to ensure you have one-on-one, white-glove attention from me throughout this entire process – then you'll want to upgrade.
The good news is that upgrading is easy.
Simply click the button below.
When you do, a one-time upgrade addition of $997 will be added to your order and you're all set.
The choice is yours.
But remember – You will not see this page again and this is only available for 25 serious attendees who want to get the most out of this event and who take action now. This is first-come, first-serve.